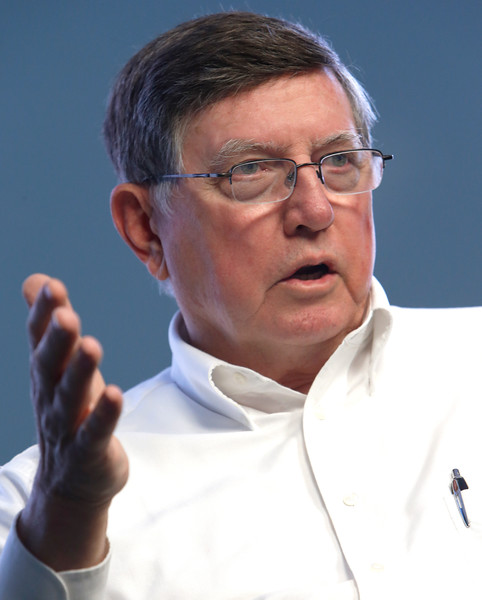 Defendant's Attorney:
Description: New York, New York intellectual property lawyers represented Plaintiffs, who sued Defendants on copyright infringement theories.


At the end of four-day trial, the jury unanimously found the defendants liable for copyright infringement and defamation. The jury awarded $30, 000 in damages to Plaintiff Muddy Water Pictures LLC ("Muddy") for infringement of Muddy's copyright in the film "The List, " later known as "Dear Frank" (the "Film"); $400, 000 in compensatory damages and $250, 000 in punitive damages to Josh Webber ("Webber") for defamation; and $125, 000 in punitive damages, but zero compensatory damages, to Muddy for defamation. Defendants Damon Anthony Dash ("Dash") and his production company Poppington LLC ("Poppington") have moved, pursuant to Fed.R.Civ.P. 59(a) and (e), for remittitur of punitive damages, or, alternatively, a new trial on punitive damages.

Standards For Remittitur Or New Trial

"A district court may grant a motion for new trial under Rule 59 if 'the jury has reached a seriously erroneous result or [its] verdict is a miscarriage of justice.'" Stampf v. Long Island Railroad Company, 761 F.3d 192, 202 (2d Cir. 2014) (quoting Nimely v. City of New York, 414 F.3d 381, 392 (2d Cir.2005) (alternation in original). Whether a new trial is warranted under Rule 59(a) is a question that is "committed to the sound discretion of the district court." Sequa Corp. v. GBJ Corp., 156 F.3d 136, 143 (2d Cir. 1998).

"'Remittitur is the process by which a court compels a plaintiff to choose between reduction of an excessive verdict and a new trial.'" Stampf, 761 F.3d at 204 (quoting Shu-Tao Lin v. McDonnell Douglas Corp., 742 F.2d 45, 49 (2d Cir.1984)). "In considering motions for a new trial and/or remittitur, "[t]he role of the district court is to determine whether the jury's verdict is within the confines set by state law, and to determine, by reference to federal standards developed under Rule 59, whether a new trial or remittitur should be ordered." Id. (quoting Gasperini v. Center for Humanities, Inc., 518 U.S. 415, 435, 116 S.Ct. 2211, 2223 (1996) (quoting Browning-Ferris Industries of Vermont, Inc. v. Kelco Disposal, Inc., 492 U.S. 257, 279, 109 S.Ct. 2909, 2922 (1989))).

A district court has authority to enter a conditional order of remittitur, compelling a plaintiff to choose between reduction of an excessive verdict and a new trial, in two scenarios: "(1) where the court can identify an error that caused the jury to include in the verdict a quantifiable amount that should be stricken" and "(2) more generally, where the award is 'intrinsically excessive' in the sense of being greater than the amount a reasonable jury could have awarded, although the surplus cannot be ascribed to a

8

particular, quantifiable error." Trademark Research Corp. v. Maxwell Online, Inc., 995 F.2d 326, 337 (2d Cir. 1993). Where there is no particular discernable error, a jury's award may not be set aside as excessive unless "the award is so high as to shock the judicial conscience and constitute a denial of justice." O'Neill v. Krzeminski, 839 F.2d 9, 13 (2d Cir. 1988). To determine whether an award is so high as to "shock the judicial conscience, " the Court must consider the amounts awarded in other, comparable cases. See Mathie v. Fries, 121 F.3d 808, 813 (2d Cir. 1997). If the Court finds that remittitur is warranted, it "should reduce the verdict only to the maximum that would be upheld by the trial court as not excessive." Earl v. Bouchard Transportation Co., 917 F.2d 1320, 1328 (2d Cir. 1990).
`
Outcome: For the reasons that follow, Defendants' motion is GRANTED in part and DENIED in part.
Plaintiff's Experts:
Defendant's Experts:
Comments: