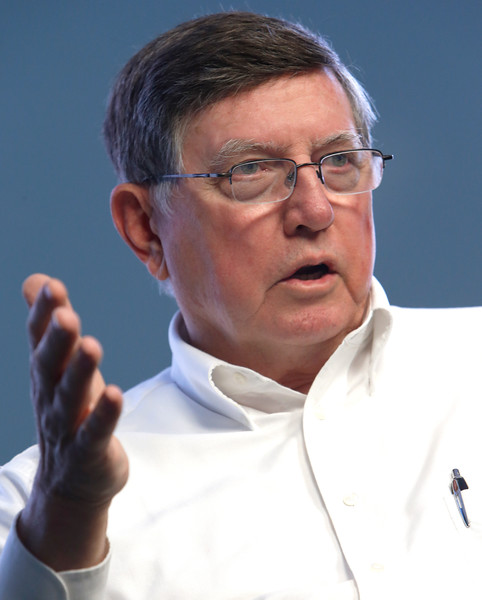 Defendant's Attorney: Not Available
Description: New York, New York personal injury lawyer represented Plaintiffs, who sued Defendant on a product liability wrongful death theory.

Munir Seen was regularly exposed to asbestos from the 1960s through the 1980s while working as a construction worker throughout New York and New Jersey. He would mix the defendant's powdery joint compound with water before applying it to drywall. Following the manufacturer's directions, he sanded the product to achieve a smooth surface, generating significant asbestos-contaminated dust.

"Mr. Seen was a good man who made all the right choices so he and his family could live the American Dream," said Blouin. "No amount of money can bring back Mr. Munir, but the evidence was clear and the verdict was fair."

Looking to provide a better life for his family, Seen immigrated from Jordan to the United States in the late 1960s. In 2016, he was diagnosed with mesothelioma after experiencing shortness of breath. He continued to work as a security guard until he was forced to retire early. He passed away in 2019 at age 69.

He left behind two grown children, Sinar and Sirsa, with whom he was very close and four grandchildren. He left many items incomplete on his bucket list, including walking his granddaughters down the aisle, attending his grandson's sports games, and visiting Niagara Falls.

"I lost my best friend. I lost my dad. I lost a part of me," said Sinar Seen, his son, during his testimony at trial. "I just want to call him and hear his voice again."

"When it came to losing my dad, I lost the source of wisdom in my life," said Munir's daughter Sirsa Seen during her testimony.


Outcome: Plaintiff's verdict for $15 million.
Plaintiff's Experts:
Defendant's Experts:
Comments: