Please E-mail suggested additions, comments and/or corrections to Kent@MoreLaw.Com.
Help support the publication of case reports on MoreLaw
Date: 12-18-1984
Case Style:
Annie Lee Chapman v. Sarah Nan Chapman
Case Number: 1984 OK 89
Judge: William M. Roberts
Court: District Court, Comanche County, Oklahoma
Plaintiff's Attorney: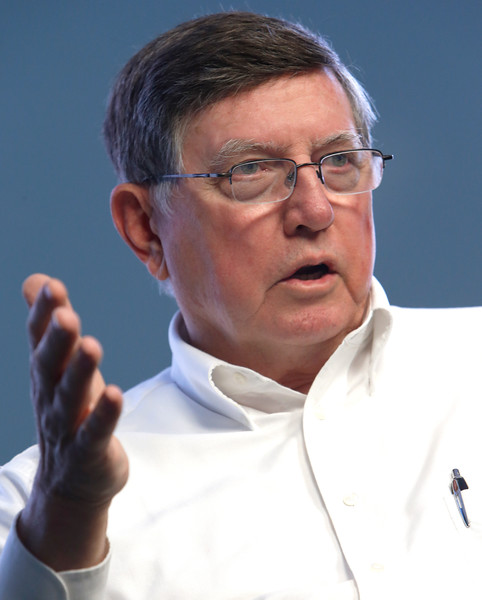 Defendant's Attorney: Russel G. Jones
Description: Lawton, Oklahoma family law lawyer represent Plaintiff, who sued Defendant seeking to vacate a divorce decree.

The issue presented on certiorari is whether any one of the plaintiff's [wife's] three claims against the former husband's estate can withstand a challenge by demurrer to her amended petition. We answer in the affirmative and hold that the pleading in question states a claim only insofar as it seeks enforcement of that provision in the divorce decree which requires the decedent to maintain in force for her benefit a life insurance policy.

¶8 This claim, brought some 15 years after the divorce had been granted, was commenced long after the expiration of the two-year time limit in 12 O.S. 1981 § 1038 . The wife can prevail in her equity suit only if her amended petition states a timely cause of action for extrinsic fraud.4 To withstand a demurrer, her pleading must allege with particularity the material facts constituting the husband's fraudulent conduct.5

¶9 Extrinsic fraud differs from [692 P.2d 1373] intrinsic fraud.6 The former consists of (a) any fraudulent conduct of a successful party (b) which was practiced outside of an actual adversary trial or process and (c) which was practiced directly and affirmatively on the defeated party, (d) whereby he was prevented from presenting fully and fairly his side of the case.7 In essence, "acts which result in the court being imposed on and by which interested parties are prevented from having their interests protected constitute extrinsic fraud that vitiates a judgment".8 The fraud alleged by the wife consists of the husband's concealment of spousal property in the course of pre-divorce settlement negotiations which operated to induce her inaction or to make her forego further inquiry during the ensuing court proceedings.
Outcome: ¶19 The Court of Appeals opinion is vacated; the trial court's judgment is affirmed in part and reversed in part and the cause remanded for further proceedings not inconsistent with this pronouncement.
Plaintiff's Experts:
Defendant's Experts:
Comments: