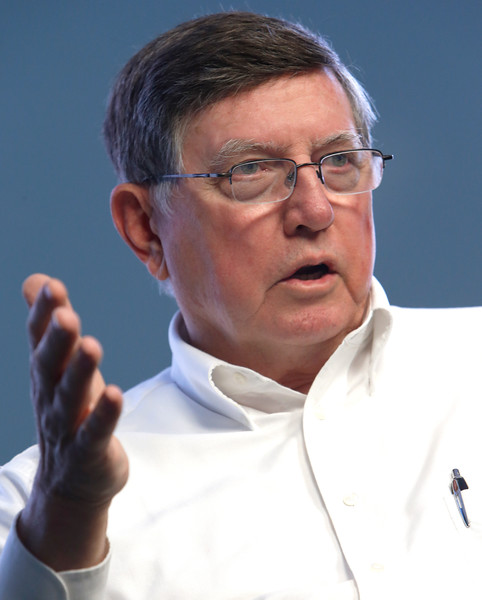 Description: Harrisburg, Pennsylvania criminal defense lawyer represented defendant charged with conspiracy to commit mail fraud and wire fraud and conspiracy to commit money laundering.

Donna L. Summerlin, age 63, of Fortville, Indiana, was convicted in June 2021, of accepting over $1.2 million from victims of cross-border advance-fee schemes following a seven-day jury trial. Many of the identified victims were either elderly, deaf, or both. In these schemes, victims were contacted through Facebook and told that they were winners of a "deaf lottery" or that they had been selected for special and exclusive government grants or other programs. Summerlin herself is deaf, and the trial and other court proceedings were conducted with a team of American Sign Language (ASL) interpreters.

In order to claim their supposed prize, grant, or other financial reward, victims were directed to prepay expenses such as taxes and customs fees. Victims were persuaded to do so with the false promise of a much larger payoff. After making an initial payment, victims were directed to make additional larger payments. In some cases, fraudsters were successful at getting multiple payments from victims, who never received any financial reward.

Fraudsters contacting potential victims through Facebook, email, and text messages used fake names and photographs to disguise themselves. These fraudsters also took over the accounts of victims so that they could lure their friends into sending money and to reassure them of the scheme's legitimacy when victims had doubts about participating. Victims were instructed to send these payments to Summerlin, who worked as a "money mule" or intermediary for these fraudsters for approximately four years, from 2012 to 2016.

At trial, the Government showed that Summerlin received over $1.2 million from over 100 people across the country and, in some cases, other countries such as Canada and Australia. Victims mailed Summerlin checks, cash, and money orders. They also wired her funds through bank-t-bank electronic wire transfers and sent her money through Western Union and MoneyGram money transfers. The victims included a deaf elderly couple that resided in this District during the time period of the conspiracy. The Government showed that this couple sent Summerlin around $500,000, depleting their life savings.

After receiving these funds, Summerlin rapidly withdrew them from the more than 40 bank accounts she used for these activities. Typically, she wired a portion of the funds to coconspirators in Nigeria and Great Britain. She also made large cash withdrawals, which were used to send funds to coconspirators and for personal use. Finally, she sent a large number of Western Union and MoneyGram money transfers to many of the same recipients in Nigeria and Great Britain.

Evidence at trial showed that Summerlin retained funds received from fraud victims for personal use as well.

In addition to the prison term, Summerlin was ordered to serve a term of supervised release of two years following her release from prison and to pay $723,436.57 in restitution to victims of the fraud scheme.

The case was investigated by the United States Postal Inspection Service. Assistant U.S. Attorneys Ravi Romel Sharma and Carlo D. Marchioli represented the United States at trial. The case was previously handled by Assistant U.S. Attorneys Chelsea Schinnour and Kim Douglas Daniel.

18:1349 CONSPIRACY TO COMMIT WIRE FRAUD AND MAIL FRAUD
(1)

18:1956(h) CONSPIRACY TO LAUNDER MONETARY INSTRUMENTS
(2)
Outcome: Sentence- 48 months on each of counts 1 and 2 to be served concurrently, Supervised Release 2 years. Special Assessment - $200, Restitution - $ 723,436.57.
Plaintiff's Experts:
Defendant's Experts:
Comments: