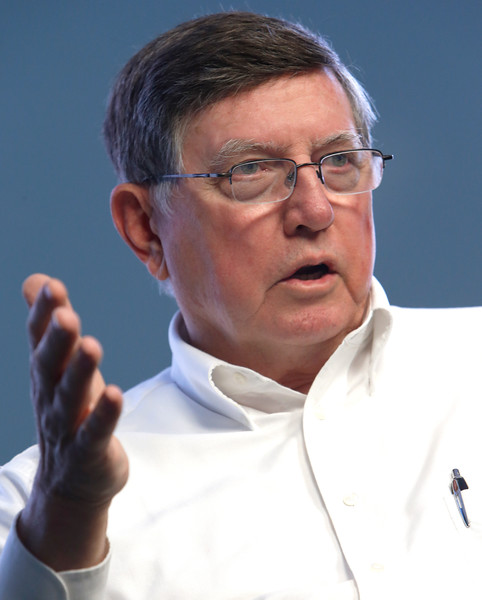 Description: Indianapolis, Indiana criminal lawyer represented Defendant charged with unlawful possession of a firearm by a convicted felon.

On November 5, 2019, officers with the Indianapolis Metropolitan Police Department (IMPD) attempted a traffic stop of a vehicle in which Christopher Allen, age 29, was a passenger near 42nd Street and Baker Drive, in Indianapolis. The driver of the vehicle did not immediately stop but kept traveling and crossed into oncoming lanes of traffic before finally stopping against the opposite curb. As soon as the vehicle stopped, Allen fled from the passenger side and led police in a foot pursuit. During the pursuit, an officer observed a handgun in Allen's left hand, which Allen later threw against a shed as he continued running. Officers also observed Allen toss a clear plastic bag containing a white substance. Allen eventually stopped running and gave himself up to police.

Police ran a record check and found that Allen had an active felony warrant for a community corrections violation and for failing to appear for a hearing related to a prior illegal firearms possession case. Officers searched Allen and found a $1 bill with three oxycodone pills inside and a small baggie of raw, ground marijuana in his right front pants pocket. Allen agreed to speak to officers, described the handgun, and told police where he threw it. Officers, with the assistance of a trained ballistics K-9 partner, recovered a 9mm handgun about 20 feet from the shed where Allen had indicated he'd thrown it. An extended magazine belonging to the handgun was found inside the vehicle that Allen had fled. Allen was subsequently arrested by IMPD.

Allen is a violent criminal offender with a history of illegally possessing firearms and has violated the terms of probation on multiple occasions. While on probation following convictions for domestic violence and criminal confinement against the mother of his child, Allen was charged in two new cases. The most significant of these two cases involved charges for unlawful possession of a firearm by a serious violent felon and maintaining a common nuisance. Allen was on community corrections for these offenses at the time of his November 5, 2019, arrest.

Zachary A. Myers, U.S. Attorney for the Southern District of Indiana, and Daryl S. McCormick, Special Agent in Charge of the Bureau of Alcohol, Tobacco, Firearms, and Explosives (ATF), Columbus Field Division, made the announcement.

ATF investigated the case in conjunction with the Indianapolis Metropolitan Police Department. The sentence was imposed by U.S. District Judge James R. Sweeney II. As part of the sentence, Judge Sweeney ordered that Allen be supervised by the U.S. Probation Office for three years following his release from federal prison.

U.S. Attorney Myers thanked Assistant U.S. Attorney Jayson W. McGrath who prosecuted this case.
Outcome: 09/02/2022 77 MINUTE ORDER for proceedings held before Judge James R. Sweeney II: as to CHRISTOPHER ALLEN (1) Plea and Sentence Hearing held on 9/2/2022. Plea Accepted. Factual Basis previously filed. CHRISTOPHER ALLEN (1) Plea of guilty and sentencing on Count 1. (See Entry.) Signed by Judge James R. Sweeney II. (Court Reporter Laurie Morgan) (SNB) (Entered: 09/02/2022)
09/02/2022 78 AMENDMENT TO PLEA AGREEMENT as to CHRISTOPHER ALLEN (1). (JDC) (Entered: 09/02/2022)
09/06/2022 79 JUDGMENT as to CHRISTOPHER ALLEN (1), Defendant plead guilty to Count 1. Imprisonment: 56 months. Court recommends to the Bureau of Prisons: That the defendant be designated to a facility as close to Indianapolis, Indiana, as possible with the lowest level of security applicable. He should be provided access to substance abuse treatment, to include RDAP; mental health treatment; continuity of medical treatment; anger management; parenting classes; vocational training; and prison industries. Supervised Release: 3 years. S.A. Fee: $100.00 and Fine: $500.00. Signed by Judge James R. Sweeney II on 9/6/2022. Electronic notice to USM-C.(JDC) (Entered: 09/06/2022)
Plaintiff's Experts:
Defendant's Experts:
Comments: