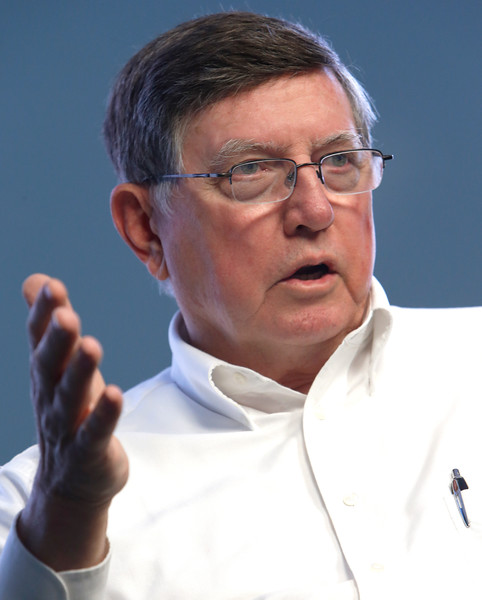 Description: Grand Junction, Colorado criminal defense lawyer represented defendant charged with mail fraud and illegal transportation of hazardous materials.

Beginning in 2010 and continuing into 2018, Megan Hess, age 45, of Montrose, devised and executed a scheme to steal the bodies or body parts of hundreds of victims, and then sold those remains to victims purchasing the remains for scientific, medical, or educational purposes.

This case was investigated by the FBI Denver Division and the U.S. Department of Transportation Office of Inspector General. It is being prosecuted by Assistant United States Attorneys Jeremy Chaffin and Tim Neff.

Due to public interest in this case, a copy of the plea agreement will be posted to the website of the U.S. Attorney's Office once the agreement is publicly available.


Outcome: 06/30/2022 227 MOTION for Order on Decorum by Megan Hess as to Megan Hess, Shirley Koch. (Shaffer, Daniel) (Entered: 06/30/2022)
06/30/2022 228 ORDER denying 227 Motion for Order as to Megan Hess (1), Shirley Koch (2). While the Court understands the intent behind the motion, the Court finds it unnecessary to issue a specific order in this regard as, in large part, many of the remedies requested are essentially self-effectuating in Federal Court. The Court will not allow actions from any participant or observant, in whatever role, to interrupt the proceedings or in any fashion denigrate the decorum of the Court or make any party or participant feel unsafe or unwelcome (including emotional outbursts, name-calling, or heckling). No signs or other such material will be allowed in the Courthouse as a general tenant however, particularly as the proceeding in question is not a jury trial, the Court will not enter an order as to appropriate clothing. No Party or individual, other than the official Court record, will be allowed to photograph, film, or tape the proceedings and the Court will take prompt action if such were to occur. The Court will not prohibit cell phones but will instead rely on the Court's inherent contempt power to enforce this and other rules. No party, participant, or individual SHALL be allowed to harass, molest, or intimidate any other in any fashion. Sufficient security will be present to immediately enforce all Court Orders. Thus, the motion is DENIED as moot as such measures are and will remain in place for all proceedings without need to motion the Court. by Magistrate Judge Gordon P. Gallagher on 6/30/21. Text Only Entry (GPG) (Entered: 06/30/2022)
Plaintiff's Experts:
Defendant's Experts:
Comments: