Please E-mail suggested additions, comments and/or corrections to Kent@MoreLaw.Com.
Help support the publication of case reports on MoreLaw
Date: 05-19-2022
Case Style:
United States of America v. Hector Minaya Melo, a/k/a "El Jefe"
Case Number: 1:20-cr-10309-RGS
Judge: Richard G. Stearns
Court: United States District Court for the District of Massachusetts (Suffolk County)
Plaintiff's Attorney: United States Attorney's Office
Defendant's Attorney: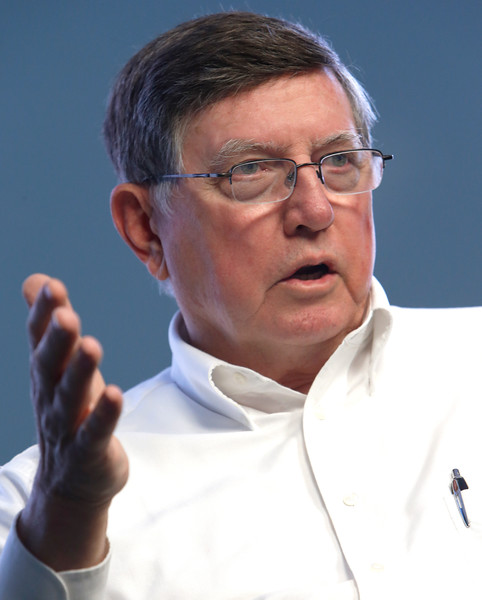 Description: Boston, Massachusetts criminal defense lawyer represented defendant charged with drug trafficking conspiracy involving fentanyl.

Hector Minaya Melo, a/k/a "El Jefe," 35, was pleaded guilty to one count of conspiracy to distribute and possess with intent to distribute 40 grams or more of fentanyl and two counts of distribution of 40 grams or more of fentanyl.

From 2019 through 2020, Minaya Melo engaged in a drug conspiracy with his brother and co-defendant Junior Turbis to sell and deliver fentanyl and fentanyl analogue to a cooperating witness and an undercover agent in Lawrence. As part of the conspiracy, Minaya Melo was involved in seven controlled purchases in which he delivered fentanyl and fentanyl analogue and collected payments for the drugs. In total, Minaya Melo was responsible for 342 grams of fentanyl and 151 grams of fentanyl analogue.

Turbis pleaded guilty to his role in the conspiracy and was sentenced on March 23, 2022 to 42 months in prison and two years of supervised release.

United States Attorney Rachael S. Rollins and Brian D. Boyle, Special Agent in Charge of the Drug Enforcement Administration, Boston Field Division, made the announcement today. The investigation was conducted by the DEA's Cross Border Initiative. Assistant U.S. Attorneys Timothy Kistner and Jared Dolan of Rollins' Criminal Division prosecuted the case.
Outcome: Defendant was sentenced to 54 months in prison.k
Plaintiff's Experts:
Defendant's Experts:
Comments: