Please E-mail suggested additions, comments and/or corrections to Kent@MoreLaw.Com.
Help support the publication of case reports on MoreLaw
Date: 09-07-2022
Case Style:
United States of America v. Syed Ben Al-Amin
Case Number: 1:21-cr-00007
Judge: Stephanie M. Rose
Court: United States District Court for the Southern District of Iowa (Pottawattamie County)
Plaintiff's Attorney: United States Attorney's Office
Defendant's Attorney: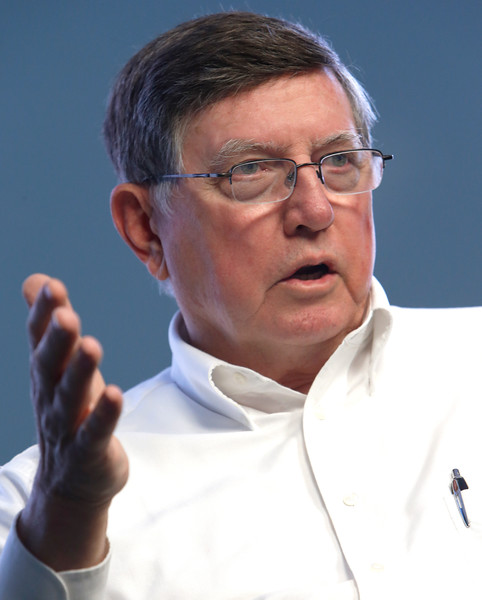 Description: Council Bluffs, Iowa criminal lawyer represented Defendant charged with possession with intent to distribute methamphetamine.

On August 7, 2020, Syed Ben Al-Amin, age 34, of St. Paul, Minnesota, was involved in a hit and run accident on Interstate 80. Iowa State Patrol located Al-Amin driving on Interstate 80 and attempted to stop the vehicle. Al-Min refused to stop his car and a chase ensued into Council Bluffs. Al-Amin drove into a hospital parking lot where he lost control of his vehicle. Al-Amin then fled on foot before being arrested. In the center console of Al-Amin's vehicle, law enforcement located baggies of pills containing methamphetamine, which Al-Amin planned to distribute.

United States Attorney Richard D. Westphal of the Southern District of Iowa made the announcement. The Iowa State Patrol, the Division of Narcotics Enforcement, and Southwest Iowa Narcotics Task Force investigated the case.


Outcome: Defendant was sentenced to 100 months in prison.
Plaintiff's Experts:
Defendant's Experts:
Comments: