Please E-mail suggested additions, comments and/or corrections to Kent@MoreLaw.Com.
Help support the publication of case reports on MoreLaw
Date: 09-07-2022
Case Style:
United States of America v. Federico Luna
Case Number: 1:21-cr-00064
Judge: C. J. Williams
Court: United States District Court for the Northern District of Iowa (Linn County)
Plaintiff's Attorney: United States Attorney's Office

Defendant's Attorney: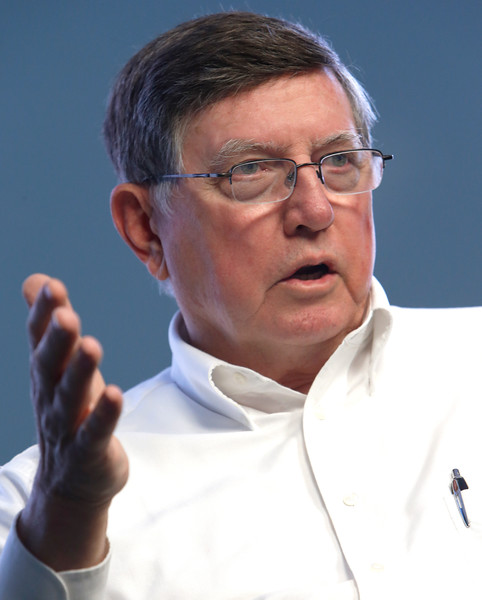 Click Here to Watch How To Find A Lawyer by Kent Morlan
Click Here For The Best Cedar Rapids Criminal Defense Lawyer Directory

If no lawyer is listed, call 918-582-6422 and MoreLaw will help you find a lawyer for free.


Description: Cedar Rapids criminal lawyer represented Defendant charged with
Possessing a Firearm and Ammunition as a Felon

Evidence at the sentencing hearing showed that Luna sped through a residential area in Cedar Rapids while leading law enforcement on a high-speed chase. During the chase, he threw a backpack out of the window of the car. That backpack contained a loaded firearm, false U.S. currency, and pills. Luna abandoned the car and attempted to flee on foot before he was taken into custody.


Outcome: Luna was sentenced to 46 months imprisonment. He must also serve a 3-year term of supervised release after the prison term.
Plaintiff's Experts:
Defendant's Experts:
Comments: