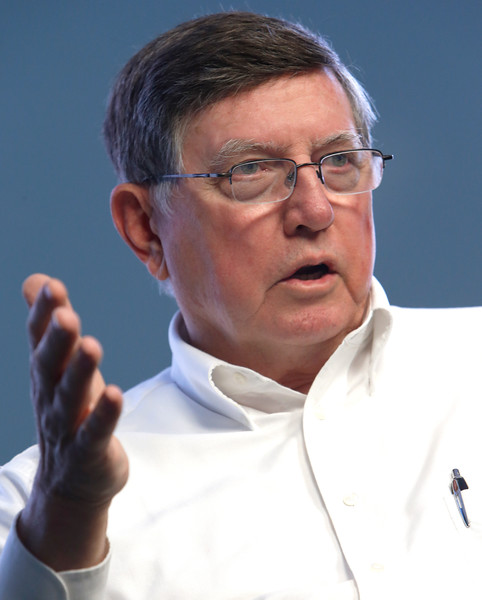 Description: Washington, District of Columbia criminal defense lawyer represented defendant charged with assaulting law enforcement officers and obstructing an official proceeding during the breach of the U.S. Capitol on Jan. 6, 2021.

As a mob gathered on the West side of the U.S. Capitol on Jan. 6, Matthew Rayn Miller, age 23, of Cooksville, Maryand, threw a full beer can in the direction of the Capitol building and police protecting it. At the time, he was draped in a Confederate flag. Miller then used a section of temporary barriers as a ladder to scale the walls of the west side of the plaza. He also assisted other rioters in scaling the walls and other architectural obstacles. Miller and others then moved to the Lower West Terrace and close to the tunnel area leading into the building. Miller waved his hand, and said multiple times, "Come on," as the mob chanted "Heave! Ho!" and rocked back and forth in pushing towards the tunnel entrance that law enforcement officers were attempting to secure. Multiple times, Miller put up his fingers and yelled, "one, two, three, push!" From this position, he also threw batteries towards the Lower West Terrace tunnel, where police were guarding the entrance to the Capitol building. Then, at about 4:55 p.m., and at his closest position to the tunnel, Miller used a fire extinguisher to spray directly into the tunnel onto police officers; several officers were impacted by this assault.

Miller was arrested on Jan. 25, 2021, in Cooksville, Maryland. He pleaded guilty on Feb. 9, 2022, to obstruction of an official proceeding and assaulting, resisting, or impeding officers. Following his prison term, Miller will be placed on 24 months of supervised release. He also must pay $2,000 in restitution.

The case is being prosecuted by the U.S. Attorney's Office for the District of Columbia and the Department of Justice National Security Division's Counterterrorism Section. Valuable assistance was provided by the U.S. Attorney's Office for the District of Maryland.

The case is being investigated by the FBI's Baltimore and Washington Field Offices. Valuable assistance was provided by the U.S. Capitol Police and the Metropolitan Police Department.

18:1512(c)(2) and 2; TAMPERING WITH A WITNESS, VICTIM OR INFORMANT; Obstruction of an Official Proceeding and Aiding and Abetting
(2s)

18:111(a)(1); ASSAULTING/RESISTING/IMPEDING OFFICERS/EMPLOYEES; Assaulting, Resisting, or Impeding Certain Officers Using a Dangerous Weapon. (LESSER INCLUDED OFFENSE)
Outcome: Defendant sentenced to Thirty-Three Months (33) Incarceration to run concurrent with all other counts; Followed by Twenty-Four(24) Months of Supervised Release to run concurrent with all other counts; A $200.00 Special Assessment is imposed in total; Restitution is imposed in the amount of $2,000.00.
Plaintiff's Experts:
Defendant's Experts:
Comments: