Please E-mail suggested additions, comments and/or corrections to Kent@MoreLaw.Com.
Help support the publication of case reports on MoreLaw
Date: 01-13-2023
Case Style:
United States of America v. Saleh Mozeb
Case Number: 1:21-cr-00095
Judge: John L. Sinatra, Jr.
Court: United States District Court for the Western District of New York (Erie County)
Plaintiff's Attorney: United States Attorney's Office in Buffalo
Defendant's Attorney: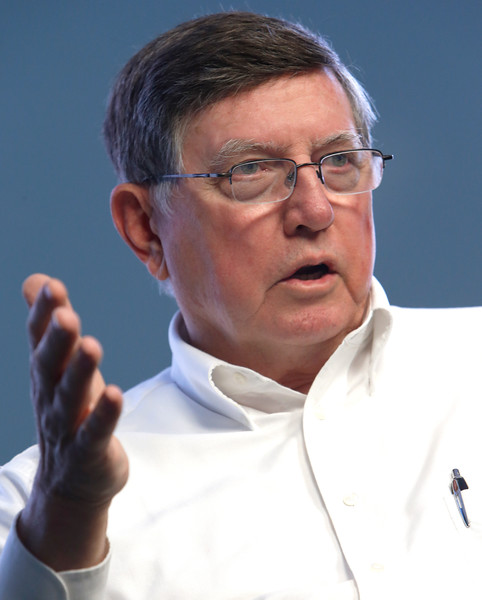 Click Here to Watch How To Find A Lawyer by Kent Morlan


Click Here For The Best Buffalo Criminal Defense Lawyer Directory


If no lawyer is listed, call 918-582-6422 and MoreLaw will help you find a lawyer for free.



Description: Buffalo, New York criminal defense lawyer represented Defendant charged with health care fraud

18:1347.F and 18:2 HEALTH CARE FRAUD
(1)Yep
a) Whoever knowingly and willfully executes, or attempts to execute, a scheme or artifice—
(1) to defraud any health care benefit program; or
(2) to obtain, by means of false or fraudulent pretenses, representations, or promises, any of the money or property owned by, or under the custody or control of, any health care benefit program,
in connection with the delivery of or payment for health care benefits, items, or services, shall be fined under this title or imprisoned not more than 10 years, or both. If the violation results in serious bodily injury (as defined in section 1365 of this title), such person shall be fined under this title or imprisoned not more than 20 years, or both; and if the violation results in death, such person shall be fined under this title, or imprisoned for any term of years or for life, or both.
(b) With respect to violations of this section, a person need not have actual knowledge of this section or specific intent to commit a violation of this section.
Outcome: Defendant sentenced to probation for a term of one year. Terms and conditions of probation shall be set forth in the Judgment of Conviction. $12,619.12 restitution to NY State Medicaid due immediately. $2,500 fine to USA due within 90 days. $100 Special Penalty Assessment due immediately.
Plaintiff's Experts:
Defendant's Experts:
Comments: