Please E-mail suggested additions, comments and/or corrections to Kent@MoreLaw.Com.
Help support the publication of case reports on MoreLaw
Date: 05-23-2022
Case Style:
United States of America v. Blake Forest Watson
Case Number: 1:21-cr-00098-MOC-WCM
Judge: Max O. Cogburn
Court: United States District Court for the Western District of North Carolina (Buncombe County)
Plaintiff's Attorney: United States Attorney's Office Western District of North Carolina
Defendant's Attorney: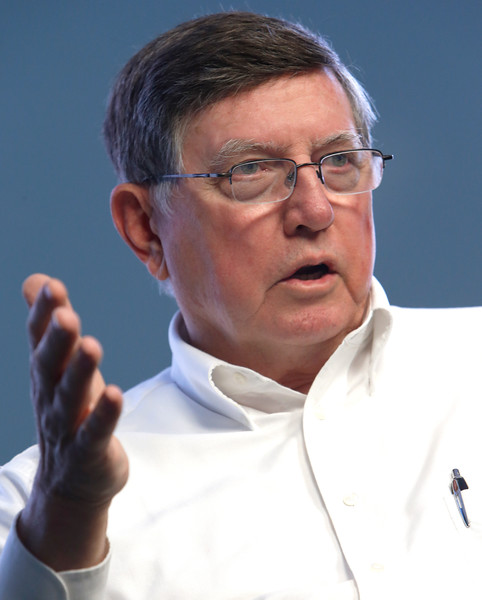 Description: Asheville, North Carolina criminal defense lawyer represented defendant charged with possession of child porn.

Blake ForestWatson, age 65, of Nebo, North Carolina, was previously convicted of child pornography in the Western District of Tennessee and was sentenced to 96 months in prison and five years of supervised release. A condition of Watson's supervised release involved warrantless searches. On July 22, 2021, federal probation officers conducted a warrantless search at Watson's residence. Court records show that law enforcement located in the residence an unapproved wireless tablet, the background of which was an image of child pornography depicting a prepubescent minor female. Law enforcement also retrieved a laptop from the residence. A forensic analysis of the electronic devices revealed that Watson had been using them to receive images and videos of child pornography, some of which depicted minors engaging in sadistic and masochistic conduct. In total, Watson possessed in excess of 3,000 images depicting child pornography.

On January 31, 2022, Watson pleaded guilty to receiving child pornography. He is currently in federal custody and will be transferred to the custody of the federal Bureau of Prisons upon designation of a federal facility.

In making today's announcement, U.S. Attorney King thanked HSI and the U.S. Probation Office for their investigation of the case.

Assistant U.S. Attorney Alexis I. Solheim of the U.S. Attorney's Office in Asheville prosecuted the case.
Outcome: Defendant was sentenced to 180 months in prison, followed by lifetime court supervision.
Plaintiff's Experts:
Defendant's Experts:
Comments: