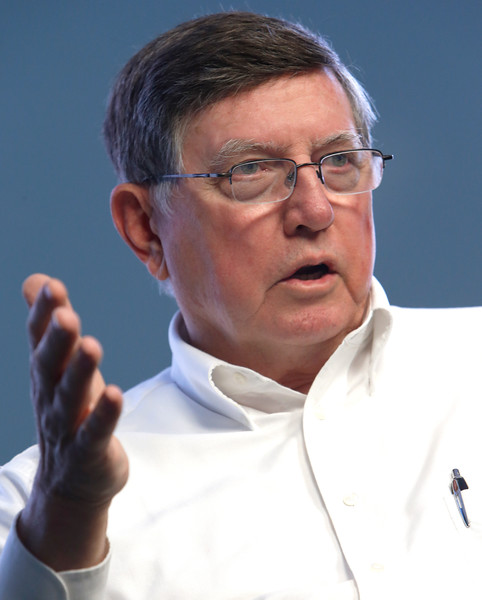 Description: Baltimore, Maryland criminal law lawyer represented defendant charged with possession with intent to distribute controlled substances and to possession of a firearm in a school zone.

From October 2020 through March 1, 2021, Vashawn Watkins, age 21, of Balitmore, Maryland, was engaged in drug trafficking involving large amounts of fentanyl and other controlled substances. Watkins and his associates operated a stash house in the unit block of Clovelly Street in Pikesville, Maryland, where they processed fentanyl and other drugs, mixed the drugs with cutting agents, and packaged the drugs for re-sale. Watkins and his associates then drove the packaged drug products to drug shops operated by their drug trafficking organization, specifically drug shops along Stricker Street, School Street, and Gilmor Street in Baltimore. Watkins further admitted that he sometimes oversaw the drug trafficking operations at the Stricker Street drug shop.

As detailed in his plea agreement, on February 11, 2021, while Watkins was overseeing operations at the Stricker Street drug shop, law enforcement officers saw Watkins place a firearm inside a vehicle parked in the 1500 block of North Stricker Street. Law enforcement obtained a search warrant for the vehicle and recovered a .45-caliber firearm along with Watkins' State-issued identification card. Watkins admitted that he knowingly possessed this firearm within 1,000 feet of a public elementary school.

On March 1, 2021, Watkins was seen leaving a residence in the 1500 block of Stricker Street and taking possession of approximately one kilogram of fentanyl from an associate who had brought the drugs from the Pikesville stash house. Watkins took the fentanyl into the residence. Law enforcement obtained and executed a search warrant for the residence, recovering the drugs, which were in close proximity to Watkins. Law enforcement also recovered two 9mm handguns from the residence. A search warrant was subsequently executed at the Pikesville stash house and law enforcement recovered 6.8 kilograms of fentanyl, along with cutting agents and other drug paraphernalia.

Watkins and the government have agreed that, if the Court accepts the plea agreement, Watkins will be sentenced to between eight and ten years in federal prison. U.S. District Judge Catherine C. Blake has scheduled sentencing for November 9, 2022 at 2:15 p.m.

This case is part of Project Safe Neighborhoods (PSN), a program bringing together all levels of law enforcement and the communities they serve to reduce violent crime and make our neighborhoods safer for everyone. PSN, an evidence-based program proven to be effective at reducing violent crime, is the centerpiece of the Department of Justice's violent crime reduction efforts. Through PSN, a broad spectrum of stakeholders work together to identify the most pressing violent crime problems in the community and develop comprehensive solutions to address them. As part of this strategy, PSN focuses enforcement efforts on the most violent offenders and partners with locally based prevention and reentry programs for lasting reductions in crime.

United States Attorney Erek L. Barron commended the DEA, the Baltimore City Sheriff's Office, the Baltimore Police Department, and the Baltimore County Police Department for their work in the investigation. Mr. Barron thanked Assistant U.S. Attorney Jason D. Medinger, who is prosecuting the case.

21:846 CONSPIRACY TO DISTRIBUTE AND POSSESS W/INTENT TO DISTRIBUTE FENTANYL AND HEROIN
(1)
21:841 POSSESSION W/INTENT TO DISTRIBUTE FENTANYL
(1s)
21:841 POSSESSION W/INTENT TO DISTRIBUTE FENTANYL
(2)
18:922(q)(2) POSSESSION OF A FIREARM IN A SCHOOL ZONE
(2s)
Outcome: Defendant pleaded guilty.
Plaintiff's Experts:
Defendant's Experts:
Comments: