Please E-mail suggested additions, comments and/or corrections to Kent@MoreLaw.Com.
Help support the publication of case reports on MoreLaw
Date: 05-11-2022
Case Style:
United States of America v. Paul J. Carter, a/k/a Paul Hamilton, a/ka/ Paul Cristallo
Case Number: 1:21-cr-00274-TJM
Judge: Thomas J. McAvoy
Court: United States District Court for the Northern District of New York (Albany County)
Plaintiff's Attorney: United States Attorney's Office
Defendant's Attorney: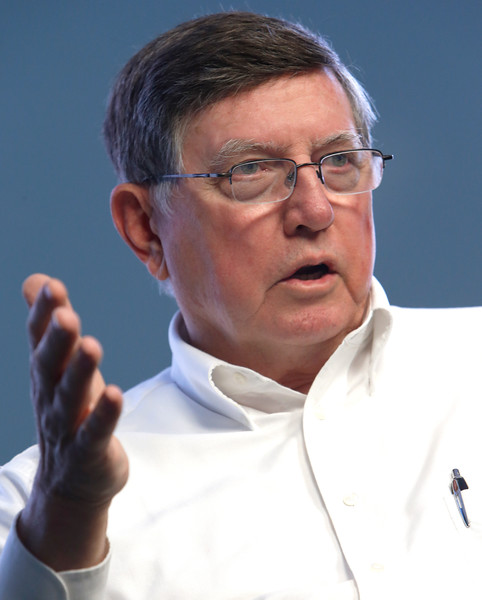 Description: Albany, New York criminal defense lawyer represented defendant charged with making false statements on an immigration application.

Paul Carter, age 55, an Australian citizen residing in Watervliet, New York, admitted to lying about his criminal history when he sought to renew his E-2 visa in 2018. E-2 visas admit certain foreign nationals who have invested a substantial amount of money in a U.S. business. Carter obtained an E-2 visa, and began residing in the United States, in 2014. The U.S. government denied Carter's visa renewal application in 2018, and Carter has been residing in the United States without status since May 2020.

This case was investigated by HSI, with assistance from the U.S. Department of State Diplomatic Security Service, and was prosecuted by Assistant U.S. Attorney Michael Barnett.


Outcome: Deft sentenced to Time Served w/no term of Supervised Released; Deft is directed to pay $100.00 Special Assessment and to pay a $5000.00 fine within 90 days of sentencing
Plaintiff's Experts:
Defendant's Experts:
Comments: