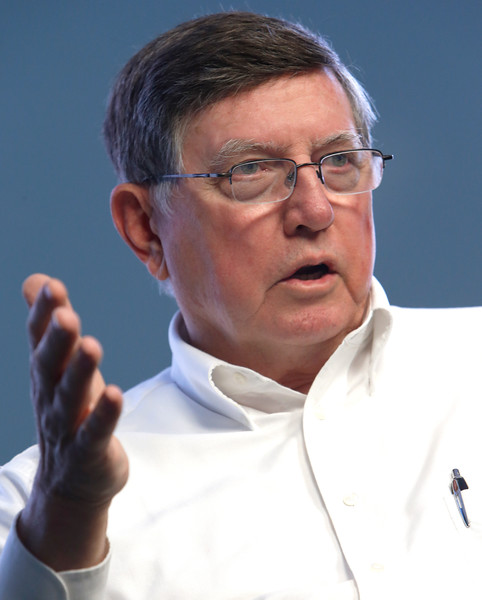 Description: New York City, New York criminal lawyer represented Defendant charged with violating the Mann Act..From in or about 2010 through at least in or about May 2017, Dillon Jordan operated a prostitution business throughout the United States and abroad.

Dillon Jordan, 50, of Arrowhead Lake, California maintained a roster of women who resided around the United States and who, in exchange for payment, performed sexual acts for Jordan's clients at locations throughout the United States, including the Southern District of New York, and abroad. Jordan communicated with the clients of his prostitution business by email to coordinate the prostitution services, which included sending to clients photos of women who were available for hire for prostitution services, discussing the price of prostitution services, and overseeing travel logistics for women to travel to engage in prostitution. At times, JORDAN himself arranged the interstate travel for the women to engage in prostitution, and at other times, clients, at Jordan's direction, arranged the interstate travel for the women whom JORDAN directed to those clients. To facilitate his prostitution business, Jordan also coordinated with a United Kingdom-based madam by sharing and referring customers and prostitutes.

Jordan primarily managed the finances of the prostitution business through two front companies – a purported party and event planning company and a movie production company – incorporated in California. Jordan opened multiple bank accounts for these companies, which he used to accept cash, wire, and check payments for prostitution services from clients and to pay for the expenses of the prostitution business, including paying the women for their prostitution services by cash and check. By using the two front companies to receive deposits from the prostitution business, JORDAN ensured that transactions involving those proceeds from the prostitution business would disguise the nature, source, and origin of those proceeds.

Assistant United States Attorney Cecilia E. Vogel is in charge of the prosecution.

18:371.F CONSPIRACY TO VIOLATE THE MANN ACT
(1)
18:2422.F COERCION OR ENTICEMENT OF FEMALE TO ENGAGE IN UNLAWFUL ACTIVITIES
(2)
18:1952-7480.F RACKETEERING - OTHER (USE OF INTERSTATE COMMERCE TO PROMOTE UNLAWFUL ACTIVITY)
(3)
18:1956-4999.F MONEY LAUNDERING - FRAUD, OTHER (CONCEALMENT)
(4)
Outcome: Jordan agreed to pled guilty to one count of conspiracy to violate the Mann Act, which carries a maximum sentence of five years in prison. As part of his guilty plea, Jordan has agreed to forfeit $1,429,717 to the United States.
Plaintiff's Experts:
Defendant's Experts:
Comments: