Please E-mail suggested additions, comments and/or corrections to Kent@MoreLaw.Com.
Help support the publication of case reports on MoreLaw
Date: 05-18-2022
Case Style:
Neena Lee Weans v. Swift Transportation Company of Arizona, L.L.C.
Case Number: 1:21-cv-01674-LMM
Judge: Leigh Martin May
Court: United States District Court for the Northern District of Georgia (Fulton County)
Plaintiff's Attorney: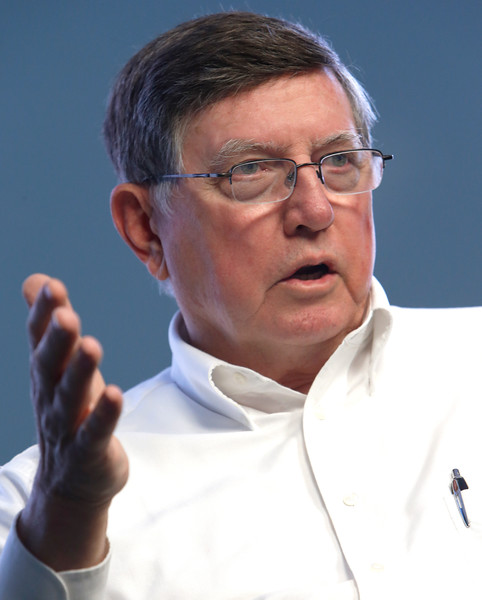 Defendant's Attorney: Matthew Peter Stone and Shawn N. Kalfus
Description: Atlanta, Georgia personal injury lawyers represented Plaintiff, who sued Defendant on an auto negligence theory
claiming to have suffered more than $75,000 in injuries and/or damages as a direct result of an truck wreck.

Outcome: 05/18/2022 Clerk's Entry of Dismissal APPROVING 28 Stipulation of Dismissal with prejudice pursuant to Fed.R.Civ.P.41(a)(1)(A)(ii). (kxm) (Entered: 05/18/2022)
05/18/2022 Civil Case Terminated. (kxm) (Entered: 05/18/2022)
Plaintiff's Experts:
Defendant's Experts:
Comments: