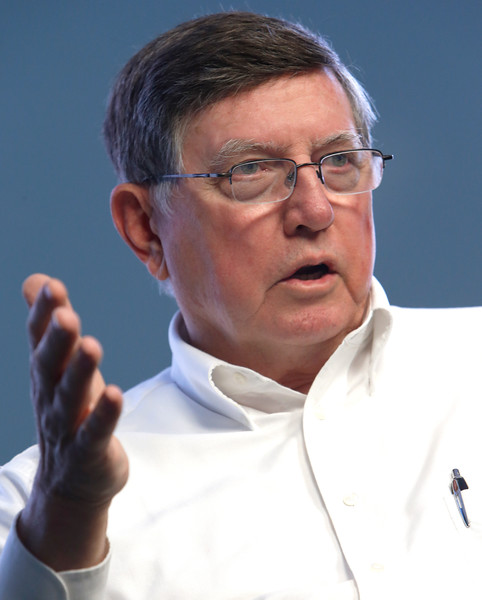 Defendant's Attorney: Robert J. Sniffen, Matthew Joseph Carson, and Jeffrey D. Slanker,
Sniffen & Spellman, P.A., Tallahassee, for Appellant.
Description: Gainesville, Florida civil litigation lawyers represented Plaintiff, who sued Defendants on class action breach of contract theory claiming that the University of Florida Board of Trustees breached contracts with Plaintiff and other people similarly situated.

When COVID-19 first impacted Florida in Spring 2020, the
State University System Board of Governors directed Florida's
public universities to commence online learning. Soon after, the
University of Florida instructed its students to leave campus and
closed its on-campus facilities. The University remained partially
closed during the spring and summer semesters of 2020. During
this time, classes were offered online, and students were advised
to remain off campus. Yet students were still required to pay
various fees along with their tuition (such as an activity and
service fee, a health fee, a transportation access fee, and an athletic
fee).

This prompted graduate student Anthony Rojas to file a class
action complaint against the University. On behalf of all similarly
situated students, Rojas alleged that the University's failure to
offer on-campus services or refund the related fees for those
impacted semesters constituted a breach of contract. He attached
several documents to the complaint in support of his claim,
including a Spring 2020 tuition statement, a general statement of
tuition and various fee estimates for the 2019–2020 academic year,
and a copy of the University's financial liability agreement. Rojas
asserted that these documents, in the aggregate, made up an
express written contract between him and the University "for
specific on-campus resources and services during the Spring and
Summer 2020 terms." Rojas also alleged an unjust enrichment
claim.

The University moved to dismiss, arguing that both claims
were barred by sovereign immunity. The trial court dismissed the
unjust enrichment claim but allowed the breach of contract claim
to proceed. This appeal followed under Florida Rule of Appellate
Procedure 9.130, which authorizes appellate review of non-final
orders that deny a motion that "asserts entitlement to sovereign
immunity." Fla. R. App. P. 9.130(a)(3)(F)(iii); Art. V, § 4(b)(1), Fla.
Const. (providing that district courts of appeal "may review
interlocutory orders in such cases to the extent provided by rules
adopted by the supreme court").
Outcome: Affirmed in part and reversed in part.
Plaintiff's Experts:
Defendant's Experts:
Comments: