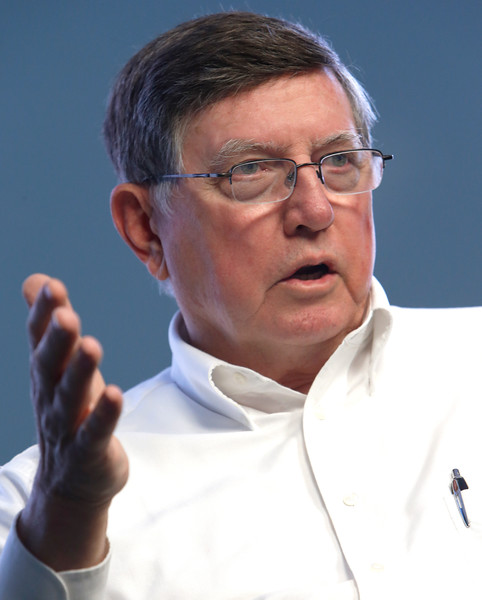 Defendant's Attorney: Jabrina Clayton Edwards and Danielle Nicole Brown
Description: Shreveport, Louisiana civil rights lawyer represented Plaintiff, who sued Defendants claiming that his Eight Amendment rights were violated by the conditions of his confinement.

A Louisiana inmate sued two prison doctors, alleging violations of his
Eighth Amendment rights and various state law claims.

Before his incarceration, Archie Poe suffered a hip injury that
warranted surgery. The surgery was to be performed in 2014 by Dr. Michael
Britt. After Poe learned of complications in Dr. Britt's similar surgery on
another patient, he opted to forgo the procedure. In 2016, Poe began serving
a sentence imposed after his conviction in Louisiana state court. While in
prison, Poe sought to have the surgery. He was first denied by Dr. Pamela
Hearn at Lincoln Parish Detention Center ("LPDC"). According to Poe,
she told him he should have had the surgery before coming to prison and
refused to obtain his medical records to evaluate his request. Later, at David
Wade Correctional Center ("DWCC"), both Dr. Hearn and Dr. Bruce
Fuller also declined to order the surgery, but only after an independent
evaluation suggested (1) that Poe had once more indicated that he did not
want to have the surgery with Dr. Britt, and (2) that Poe could receive the
surgery after prison. Eventually, he did receive the surgery. He then brought
suit against Hearn and Fuller in the United States District Court for the
Western District of Louisiana. He alleged violations of the Eighth
Amendment and negligence under state law resulting from his medical care.
The district court granted summary judgment to both doctors only on
the Eighth Amendment claims arising out of their care for Poe at DWCC.
Poe settled with Dr. Hearn for his claims relating to her care for him at LPDC.
Both defendants then filed for summary judgment on the state law claims.
The district court sua sponte dismissed the remaining state law claims for lack
of subject matter jurisdiction. Poe timely appealed.


Outcome: We therefore agree with the district court that this substantive feature
of Louisiana tort law makes "accord[ing] complete relief among existing
parties" impossible, because the state is a required party to the litigation. See
Fed. R. Civ. P. 19(a). Because Congress has not abrogated, and Louisiana
has not expressly waived, sovereign immunity for MLSSA claims in federal
court, Louisiana is not amenable to suit in a federal forum for these medical
malpractice claims against its doctors. See Port Auth. Trans-Hudson Corp. v.
Feeney, 495 U.S. 299, 306 (1990). Without the state as a party, Poe's recovery
would be undeniably inadequate and prejudicial; moreover, his claims could
be brought in Louisiana's courts. See Fed. R. Civ. P. 19(b). The district
court thus properly dismissed the suit under Rule 19 for want of an
indispensable party.

AFFIRMED
Plaintiff's Experts:
Defendant's Experts:
Comments: