Please E-mail suggested additions, comments and/or corrections to Kent@MoreLaw.Com.
Help support the publication of case reports on MoreLaw
Date: 08-02-2022
Case Style:
Kelly Dansie v. Union Pacific Railroad Co.
Case Number: 20-4054 2:17-cv-01058
Judge: Carson
Court: United States Court of Appeals for the Tenth Circuit on appeal from the District of Utah (Salt Lake County)
Plaintiff's Attorney: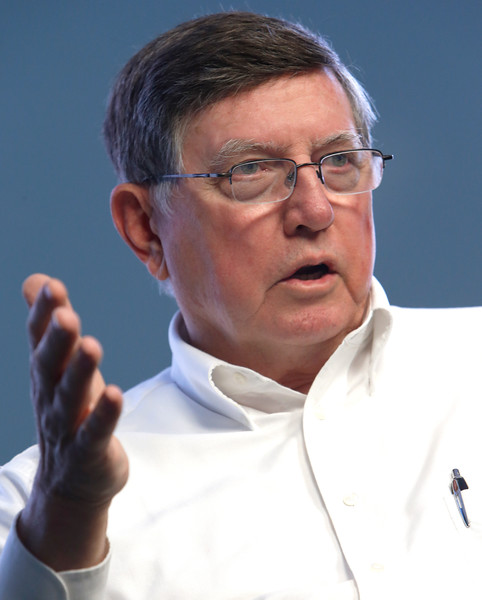 Defendant's Attorney: Christopher Hedican
Description: Salt Lake City, Utah civil rights lawyers represented Plaintiff, who sued Defendant on a Family and Medical Leave Act violation theory.


When an employee provides notice to his employer of a disability and expresses a desire for a reasonable accommodation, the employee and the employer must engage in good-faith communications-what we have termed the interactive process. Once an employee triggers the interactive process, both the employee and the employer have an obligation to proceed in a reasonably interactive manner to determine the employee's limitations and consider whether the accommodations he requests-or perhaps others that might surface during the interactive process-would enable the employee to return to work.

Plaintiff Kelly Dansie sued Defendant Union Pacific Railroad Company for terminating his employment in violation of the Americans with Disabilities Act ("ADA") and the Family Medical Leave Act ("FMLA"). The district court granted summary judgment for Defendant on Plaintiff's ADA claim but allowed the case to proceed to trial on Plaintiff's FMLA claim. The jury then returned a verdict in Defendant's favor. Exercising jurisdiction under 28 U.S.C. § 1291, we reverse in part and affirm in part. Plaintiff presented sufficient evidence for a jury to find that Defendant failed to engage in the ADA mandated interactive process. Given that evidence, we reverse summary judgment for Defendant on Plaintiff's ADA claim and remand it to the district court for a trial.

Outcome: But we affirm the verdict for Defendant on Plaintiff's FMLA claim.
Plaintiff's Experts:
Defendant's Experts:
Comments: