Please E-mail suggested additions, comments and/or corrections to Kent@MoreLaw.Com.
Help support the publication of case reports on MoreLaw
Date: 05-27-2022
Case Style:
United States of America v. Arkadiy Khaimov
Case Number: 20-CR-267 (JMA)
Judge: Joan M. Azrack
Court: United States District Court for the Eastern District of New York (Nassau County)
Plaintiff's Attorney: United States Attorney's Office
Defendant's Attorney: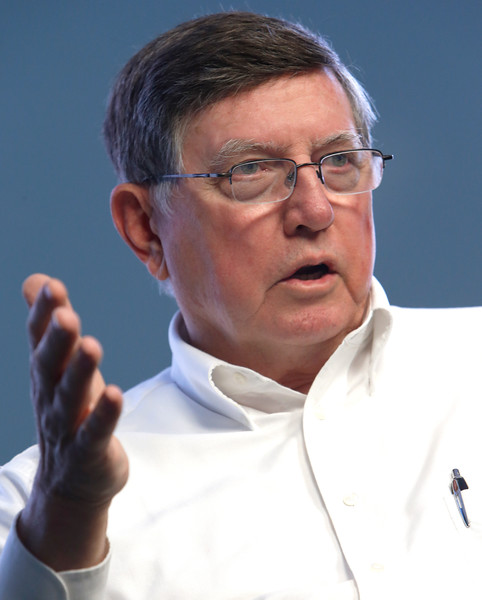 Description: Central Islip, New York criminal defense lawyer represented defendant charged with fraud.
Arkadiy Khaimo was indiced for defrauding a pharmaceutical manufacturer of approximately $7.2 million by submitting fraudulent claims under the manufacturer's Co-pay Coupon Program.

"Khaimov selfishly stole from a program that was intended to reduce the cost of a medication to uninsured individuals and those in need of financial assistance, who were suffering from a serious and potentially life-threatening disease," stated United States Attorney Peace. "Today's sentence sends a message that incarceration and significant financial penalties are the criminal justice system's remedies for those who would abuse such beneficial programs to benefit themselves."

Mr. Peace expressed his appreciation to the Federal Bureau of Investigation, New York Field Office, the United States Postal Inspection Service and Internal Revenue Service-Criminal Investigation for their exemplary work on the case.

The pharmaceutical manufacturer, referred to in the indictment as "John Doe Company 1," established the Co-pay Coupon Program to reimburse pharmacies for dispensing a prescription medication, which was described as a "priceless breakthrough" and potential "cure" for a serious and possibly deadly disease, to the uninsured and those in need of financial assistance. Between February 2017 and July 2018, Khaimov and his co-conspirators used the computers of pharmacies they operated in Queens and Manhattan to submit claims for approximately $7.2 million in reimbursements under the Co-pay Coupon Program for medications that the pharmacies never actually dispensed. In some cases, Khaimov and his co-conspirators fraudulently used the credentials of a Nassau County-based physician to submit the false claims.

The government's case is being handled by the Office's Long Island Criminal Division. Assistant United States Attorneys Bradley T. King, Madeline O'Connor and Department of Justice Trial Attorney Andrew Estes are in charge of the prosecution.
Outcome: Defendant was sentenced to 51 months in prison and was ordered to forfeit approximately $489,000 as proceeds involved in the fraudulent scheme and to pay restitution of approximately $7.2 million.
Plaintiff's Experts:
Defendant's Experts:
Comments: