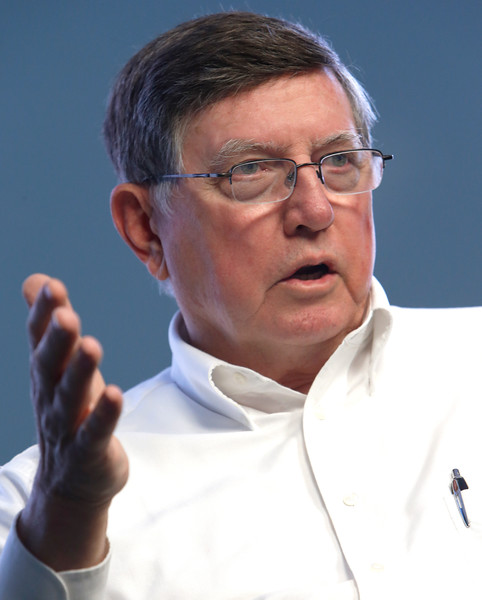 Defendant's Attorney: Allison Ann Fish, Jessica Maci Thomas-Albert, Maryjo L. Roberts
Description: Shreveport, Louisiana civil rights lawyer represe

Before the Court is a Motion for Summary Judgment (Record Document 12) filed by Defendant CHRISTUS Health Northern Louisiana, doing business as CHRISTUS Highland Medical Center ("CHRISTUS"). The Motion asserts that Plaintiff Corelia Jackson ("Jackson") cannot provide sufficient evidence to prove key elements of her employment discrimination claim against CHRISTUS under the Americans with Disabilities Act of 1990, as amended ("ADA"). 42 U.S.C. §§ 12101-12213. The motion is opposed by Jackson. See Record Document 18. CHRISTUS has filed a reply to Jackson's opposition.

* * *


Plaintiff Jackson was hired by CHRISTUS as a Patient Access Representative effective August 5, 2019. See Record Document 1 at 2. On September 27, 2019, Jackson began a period of paid leave due to a flare up of her fibromyalgia, from which she did not return prior to her termination. See id. There is some dispute over whether Jackson subsequently made all communications as instructed by her manager or human resources, and whether she complied with appropriate procedures concerning her leave of absence. See, e.g., Record Documents 12-2 at 5, 18-2 at 6-7. Eventually, CHRISTUS
terminated Jackson's employment effective October 23, 2019, stating attendance issues and failure to follow directives or comply with CHRISTUS leave policy as the reason. See Record Documents 1 at 3, 12-5 at 41.

Jackson asserts that CHRISTUS discriminated against her on the basis of her fibromyalgia as a disability, denies that she violated policy or had any unexcused absences, and seeks injunctive relief and damages. See Record Document 1 at 3-5. In the present motion, CHRISTUS asserts that it is entitled to summary judgment because Jackson cannot show any genuine issue of material fact and cannot show that she was subject to disability discrimination. See Record Document 12-1.

* * *


Title I of the ADA prohibits discrimination in various respects-including discharge-by a "covered entity" against a "qualified individual" on the basis of "disability". 42 U.S.C. § 12112(a). The key terms are all defined elsewhere in Title I, see 42 U.S.C. § 12111, and are further expounded upon by authorized regulations issued by the Equal Employment Opportunity Commission ("EEOC"). See 29 C.F.R. pt. 1630 (2021).



Outcome: Because Jackson cannot show that she is a "qualified individual" under the terms of the ADA, she is not covered by its protections as an employee. CHRISTUS is therefore entitled to summary judgment as a matter of law on Jackson's claims. A judgment consistent with the terms of this ruling shall issue herewith.

Plaintiff's Experts:
Defendant's Experts:
Comments: