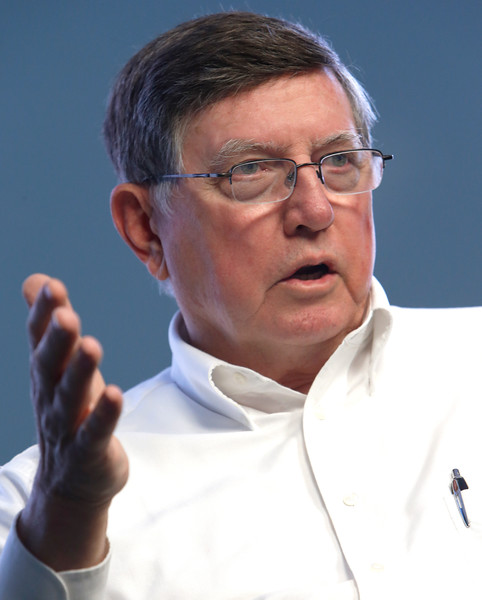 Defendant's Attorney: Justin P. Grose and Victor F. Albert
Description: Oklahoma City, Oklahoma civil rights lawyers represented Plaintiff, who sued Defendant on an employment discrimination theory.

Defendant filed a motion in limine.


A motion in limine is a "pretrial request that certain inadmissible evidence not be referred to or offered at trial." Edens v. Netherlands Ins. Co., 834 F.3d 1116, 1130 (10th Cir. 2016) (emphasis and internal quotation marks omitted). Through such a motion, a party may "request . . . guidance by the court regarding an evidentiary question, which the court may provide at its discretion to aid the parties in formulating trial strategy." Id. (internal quotation marks omitted). "A court's in limine rulings are preliminary and are subject to change as the case unfolds or at its discretion." Godfrey v. CSAA Fire & Cas. Ins. Co., No. CIV-19-329-JD, 2020 WL 1056306, at *1 (W.D. Okla. Mar. 4, 2020) (citing Luce v. United States, 469 U.S. 38, 41-42 (1984)).

* * *


Defendant seeks a ruling to the effect that Plaintiff's counsel be prohibited from making a "golden rule" argument to the jury-i.e., imploring the jury to "stand in Plaintiff's shoes" and "'do unto him as they would have him do unto them.'" Def.'s Mot. at 2-3 (quoting Moody v. Ford Motor Co., 506 F.Supp.2d 823, 836 (N.D. Okla. Mar. 20, 2007)).

"[A] Golden Rule appeal 'is universally recognized as improper because it encourages the jury to depart from neutrality and to decide the case on the basis of personal interest and bias rather than on the evidence.'" Blevins v. Cessna Aircraft Co., 728 F.2d 1576, 1580 (10th Cir. 1984). Under Tenth Circuit precedent, however, although "a party may not rely on a Golden Rule argument in his plea for damages, . . . such arguments are not improper on the issue of liability." Moody, 506 F.Supp.2d at 836 (citing Shultz v. Rice, 809 F.2d 643, 651-52 (10th Cir. 1986)); accord Shotts v. GEICO Gen. Ins. Co., No. CIV-16-1266-SLP, 2018 WL 4832625, at *2 (W.D. Okla. July 12, 2018).

* * *


Plaintiff contends, however, that Defendant overstates the prohibition on "conscience of a community" argument, noting that the Whitehead decision criticizes such arguments specifically when "statements . . . appeal[] to local bias" and "when the parties' relative popular appeal, identities, or geographical locations are invoked to prejudice the viewpoint of the jurors." Whitehead, 163 F.3d at 276, 277 (internal quotation marks omitted); see Pl.'s Resp. at 2-4; cf. United States v. Anaya, 727 F.3d 1043, 1059 (10th Cir. 2013) ("Prosecutors are not permitted to incite the passions of the jury by suggesting they can act as the 'community conscience' to society's problems." (internal quotation marks omitted)). Absent presentation of a specific statement, the Court cannot make a reasoned ruling as to whether the statement constitutes an improper "conscience of the community" appeal and therefore DENIES this aspect of Defendant's request. See Cook v. Peters, No. 13-cv-107, 2015 WL 10986407, at *1 (N.D. Okla. July 30, 2015) ("A court will generally

3

not grant a motion in limine unless the moving party meets its burden of showing that the evidence in question is clearly inadmissible on all potential grounds." (internal quotation marks omitted)). The Court will hear any objection made at trial.




Outcome: Granted in part and denied in part.
Plaintiff's Experts:
Defendant's Experts:
Comments: