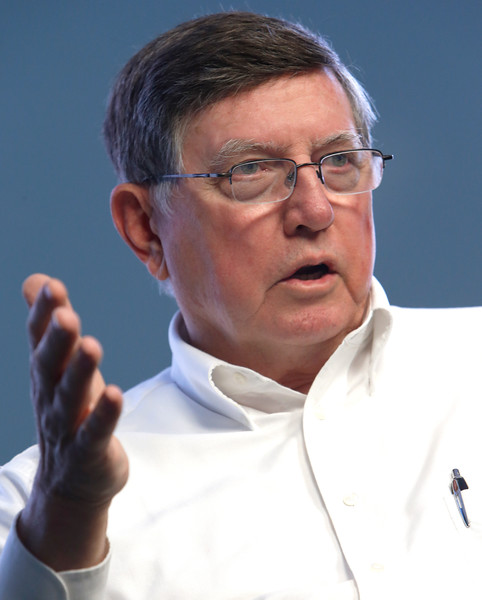 Defendant's Attorney: Danyll Foix, Katherine C. Odeck, Michael Scott McIntyre, Christopher Proczko
Description: Minneapolis, Minnesota civil rights lawyers represented Plaintiff, who sued Defendant on an employment discrimination theory.

Plaintiff worked for Defendant as an Area Business Leader ("ABL") and manager of the Cardiovascular ("CV") Sales Team in the Midwest Region from January 2015 through August 9, 2019. (Am. Compl. Facts[1] ¶¶ 1, 43, Dkt. No. 30.) She is suing Defendant for sex discrimination, reprisal, whistleblower retaliation, and creation of a hostile work environment. (Am. Compl. Causes of Action[2] ¶¶ 44-72.) The alleged wrongdoers were Plaintiff's supervisors: Conrad McCrary and McCrary's successor Matthew Zeller. (E.g., Am. Compl. Facts ¶¶ 4-5, 7-12, 36, 38, 41.) McCrary and Zeller allegedly treated Plaintiff in a discriminatory manner, subjected her to harassment and a hostile work environment, and retaliated against her for reporting discrimination and unfair treatment. (E.g., Am. Compl. Facts ¶¶ 4, 5, 9, 12, 23, 29, 35-36, 38.) Human Resources staff, including Associate Director of Human Resources Sandy Avery, were not helpful or responsive to her complaints. (E.g., Am. Compl. Facts ¶¶ 10, 25.) Plaintiff also alleges that she witnessed and heard about discrimination against other female employees. (E.g., Am. Compl. Facts ¶¶ 3, 26-27, 30.)

Practices Office ("BPO") reports. According to Defendant, the BPO "triages concerns brought forward and assigns them to the appropriate department for investigation." (Def.'s Mem. Opp'n at 7, Dkt. No. 95.)

Plaintiff now moves to compel discovery about similarly situated employees.[3] Her most recent proposal for the scope of such discovery, made during the meet-and-confer process, was:

(1) the 11 individuals identified by Defendant as ABLs in the CV field force at the same time as Plaintiff and under the same supervision as Plaintiff; and

(2) of the female sales representatives who reported directly or indirectly to McCrary since January 1, 2015, any:

• who filed a BPO, NBPO, or Inquiry[4] regarding an allegation of discrimination or any form of noncompliance with a law or regulation occurring at Defendant since January 1, 2015;

• who threatened or brought a lawsuit or administrative charge alleging any form of discrimination or noncompliance with a law or regulation against Defendant since January 1, 2015; or

• who filed a BPO, NBPO, or Inquiry regarding being discriminated or retaliated against by McCrary.

(Pl.'s Mem. Supp. at 11.) Defendant's most recent proposed scope was (1) the ABLs who reported to McCrary, (2) who complained of the same employment practices at issue in the case, (3) between January 1, 2017 and August 16, 2019. (Def.'s Ex. 8 at 4, Dkt. No. 96-8.)...


Employment discrimination claims "may require indirect, inferential, or circumstantial evidence," which emphasizes the need for broad discovery. Onwuka v. Fed. Express Corp., 178 F.R.D. 508, 516 (D. Minn. 1997). "[W]here an individualized claim of disparate treatment is alleged, the discovery of information concerning other employees should be limited to employees who are similarly situated to the Plaintiff."



Outcome:
Accordingly, based on all of the files, records, and proceedings herein, IT IS HEREBY ORDERED that:

1. Plaintiff Lisa Krapf's Motion to Compel Discovery and Motion Pursuant to Rule 30(d)(3) (Dkt. No. 70) is GRANTED IN PART and DENIED IN PART;

2. Defendant Novartis Pharmaceuticals Corporation's Motion to Compel Discovery, for Additional Time to Complete Plaintiff's Deposition, and for Sanctions (Dkt. No. 72) is GRANTED IN PART and DENIED IN PART; and

3. Any discovery compelled herein must be produced within 14 days.
Krapf v. Novartis Pharm. Corp. (D. Minn. 2022)
Plaintiff's Experts:
Defendant's Experts:
Comments: