Please E-mail suggested additions, comments and/or corrections to Kent@MoreLaw.Com.
Help support the publication of case reports on MoreLaw
Date: 07-26-2022
Case Style:
Blake Ferrin v. Experian Information Solutions, Inc.
Case Number: 20-cv-841
Judge: Nancy E. Brasel
Court: United States District Court for the District of Minnesota (Hennepin County)
Plaintiff's Attorney: United States Attorney's Office
Defendant's Attorney: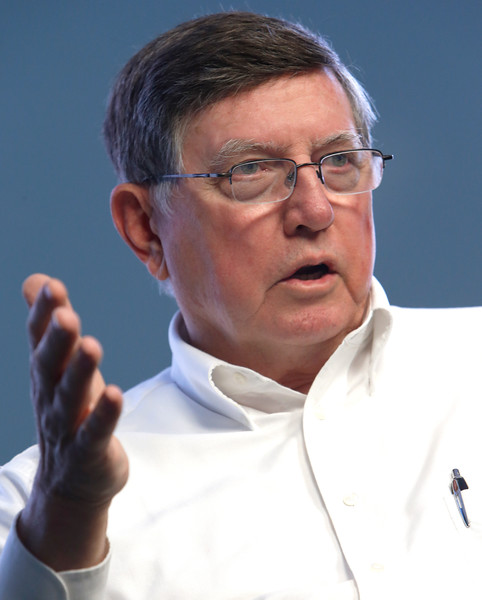 Description: Minneapolis, Minnesota consumer credit lawyer represented Plaintiff, who sued defendant on a Fair Debit Reporting Act violation theory.


After Blake Ferrin petitioned for Chapter 7 bankruptcy, he learned that Experian Information Solutions, Inc. ("Experian") was reporting two accounts on his credit report inaccurately by failing to report them as discharged in his bankruptcy. Ferrin sued Experian for violations of the Fair Credit Reporting Act ("FCRA"). Experian now moves for summary judgment and to exclude certain expert testimony, and Ferrin moves for partial summary judgment. (ECF Nos. 66, 75.) For the reasons below, the Court grants in part and denies in part Experian's motion and grants in part and denies in part Ferrin's motion.

BACKGROUND

I. Experian and Its Bankruptcy Scrub Procedures

Experian is a credit reporting agency ("CRA") that furnishes consumer reports to third parties under 15 U.S.C. Section 1681a(d). Experian has a two-step "scrub" procedure it employs when a consumer's debts have been discharged in bankruptcy.[1] (ECF No. 69 ("Cave Decl.") ¶ 15.) The first step is the "initial" bankruptcy scrub. (Id.) This scrub runs within eight days of a notification from Lexis[2] that a consumer's bankruptcy was discharged. (Id.) Experian's initial scrub excluded accounts that were in a "current" status when the consumer filed for bankruptcy unless those debts were more than 90 days delinquent at the time of the scrub.[3] (Id.)


Experian's second step is a series of "look-back" bankruptcy scrubs. (Id. ¶ 17.) At the time frame relevant to this case, Experian conducted look-back scrubs "on the first Monday of every other month for an 18-month period following [the] bankruptcy discharge."[4] (Id.) The look-back scrub is intended to catch pre-bankruptcy accounts that were excluded from the initial scrub because they were current, but later progressed to more than 90 days delinquent. (Id. ¶¶ 16-17.)...

* * *
Outcome: Granted in part and denied in part.
Plaintiff's Experts:
Defendant's Experts:
Comments: