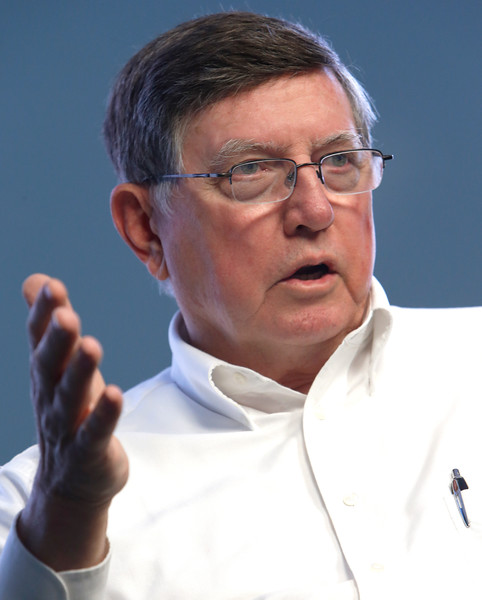 Defendant's Attorney: James K. Secrest II, Edward Mann, Jennifer Struble
Description: Beaver, Oklahoma personal injury lawyer represented the Plaintiff, who sued the Defendants breach of trust.

Dr. E. L. Calhoon established a revocable trust for the disposition of his estate. His son, Dr. Scott W. Calhoon (Son), is a beneficiary and co-trustee of that trust. The senior Calhoon's Wife, Felice Calhoon, is an income beneficiary and trustee for income purposes only. Son filed this action challenging his mother's disposition and management of the trust's assets. Son appeals the district court's October 6, 2014 Journal Entry of Judgment granting his mother's motion for summary judgment finding that this litigation violated the forfeiture clause of his father's trust.1 The appeal has been assigned to the accelerated docket pursuant to Oklahoma Supreme Court Rule 1.36, 12 O.S. Supp. 2013, ch. 15, app. 1, and the matter stands submitted without appellate briefing. Son's litigation does not seek to invalidate his father's trust but is an effort to enforce the provisions of the trust as they appear in the trust instrument. As such, this litigation does not violate the forfeiture provision of the trust.
Outcome: ¶20 Whether Wife has followed or violated the terms of Calhoon's trust raises issues of fact precluding summary judgment in this case. Son's challenge to his mother's use and management of trust principal assets and the ranch does not violate the forfeiture clauses of his father's trust or will. The October 6, 2014 Journal Entry of Judgment is vacated and this case is remanded for further proceedings.

¶21 VACATED AND REMANDED FOR FURTHER PROCEEDINGS.

Plaintiff's Experts:
Defendant's Experts:
Comments: