Please E-mail suggested additions, comments and/or corrections to Kent@MoreLaw.Com.
Help support the publication of case reports on MoreLaw
Date: 05-19-2022
Case Style:
State of Ohio v. Luis M. Johnson
Case Number: 2020 CR 00664
Judge: Anthony Donofrio
Court: Court of Common Pleas, Mahoning County, Ohio
Plaintiff's Attorney: Mahoning County Prosecutor's Office
Defendant's Attorney: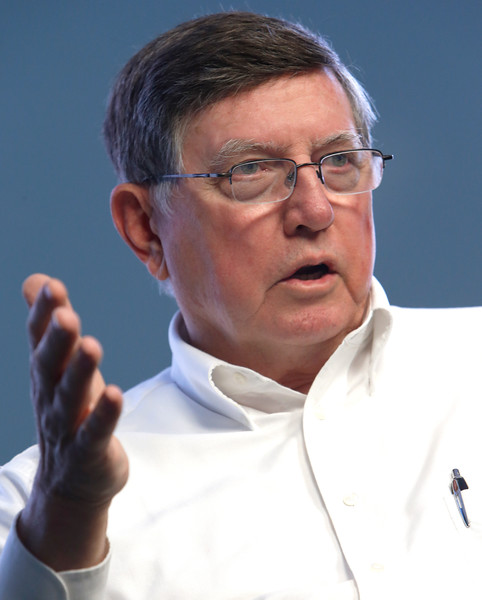 Description: Youngstown Ohio criminal defense lawyer represented defendant charged with attempted murder and felonious assault.

Luis Markeal Johnso was charged with shooting Tevin Gregory, age 25, at a home on Fairfax on the East Side of Youngstown
on October 12, 2020.

Johnson took the stand and testified on his own behalf.

The case was prosecuted by Martin S. Hume.

Outcome: Defendant was found guilty.
Plaintiff's Experts:
Defendant's Experts:
Comments: