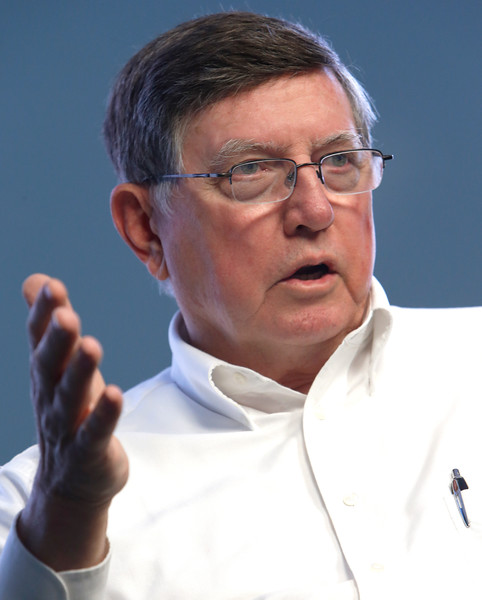 Description: Milwaukee, Wisconsin criminal defense lawyer represented defendant charged with first-degree intentional homicide and kidnapping.



¶2 The State charged Simmons with first-degree intentional homicide, hiding a corpse, and kidnapping, all as a party to a crime. The complaint alleged that Simmons and her boyfriend, Shanta Pearson, kidnapped and murdered Tess White and then burned the corpse. White's burned remains eventually were found in a field in South Dakota. Simmons and Pearson fled to Colorado, where they were arrested following a traffic stop.

¶3 After being taken into custody, Simmons and Pearson were interviewed by officers on June 8, 2016. Simmons subsequently sought to suppress her statements.

¶4 During the suppression hearing, Detective Heather Stuettgen and Detective Caleb Porter testified. Detective Stuettgen testified that the police began the interview with Simmons by reading her rights under Miranda v. Arizona, 384 U.S. 436, 473-74 (1966), and Simmons indicated that she understood them. Simmons invoked her right to silence and the police officers immediately stopped questioning her. Simmons was returned to her cell.

¶5 Detective Porter testified that Pearson waived his Miranda rights and told officers that he would confess only if he and Simmons were in the same room. After determining that more than two hours had passed from the time Simmons' interview had ended, the police then brought her into the same room as Pearson. Detective Porter explained that he felt that bringing Simmons into the same room as Pearson "was the best way to continue questioning" Pearson and get his confession. Thus, Detective Porter "honor[ed Pearson's] request to have Tiffany Simmons brought into the same room[.]" Detective Porter acknowledged that at the same time, he was "attempting to reinitiate the questioning of" Simmons.

¶6 The detectives who were interviewing Pearson were not the same ones who had initially interviewed Simmons. When Simmons was brought to the room, Detective William Sheehan advised her of her Miranda rights, and Simmons again said she did not want to answer questions. According to Detective Porter, at that point, Pearson looked at her "and in a questioning manner said, 'No?'" Simmons asked him what he wanted to do. He responded that "he was not going to be confessing without her, and then he asked her what she wanted to do." According to Detective Porter, "that went back and forth until finally she said, 'Fine, I'll talk.'" He testified that the exchange between Pearson and Simmons lasted approximately twenty seconds.

¶7 After Simmons said she would talk, the police did not read her Miranda rights again. Instead, Detective Porter said, "You know your rights. Do you want to make a statement?" Simmons agreed that she was willing to speak with the officers who then proceeded to question both she and Pearson. Both of them provided incriminating statements, and Simmons admitted killing White.

¶8 The circuit court denied the motion to suppress, concluding that police did not violate Simmons' Fifth Amendment rights. The court found that Simmons was brought into the room with Pearson more than two hours after she initially invoked her right to silence, that after she was in the room with Pearson, she again invoked her right to silence, and that there was a "20-second timeframe" between that invocation and when she agreed to talk to police. By bringing the two suspects into the room together, the court found "the main focus" was to get Pearson's confession. The court additionally found "that either Mr. Pearson was going to give the entire confession as a result of meeting with Ms. Simmons" in the same room, or admit that he was "a major participant" in the crime. Bringing Simmons into the same room as Pearson was "driven by Mr. Pearson," and the fact that police obtained Simmons' voluntary confession was a "super bonus."

¶9 After the circuit court denied her suppression motion, Simmons pled guilty to first-degree intentional homicide and kidnapping.


Outcome: Affirmed.
Plaintiff's Experts:
Defendant's Experts:
Comments: