Please E-mail suggested additions, comments and/or corrections to Kent@MoreLaw.Com.
Help support the publication of case reports on MoreLaw
Date: 11-01-2022
Case Style:
Arnold H. Johnson v. Dirk M. Snow
Case Number: 2022 OK 86
Judge: Kane
Court: Supreme Court of Oklahoma on appeal from the District Court, Oklahoma County
Plaintiff's Attorney: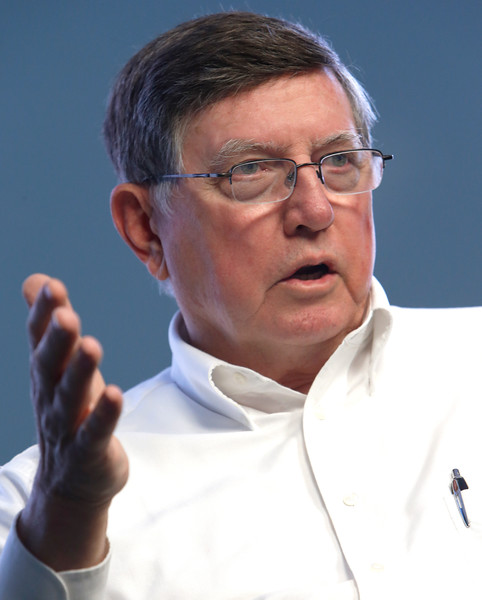 Defendant's Attorney:
Description: Oklahoma City, Oklahoma family law lawyers represented Plaintiff and Defendant in a dispute over deceased wife's assets.

While divorce proceedings between Plaintiff/Appellee Arnold H. Johnson (Husband) and Jacquelyn K. Johnson (Wife) were pending, Wife changed the primary beneficiary of her individual retirement account (IRA) from Husband to her adult children, Defendants/Appellants Dirk M. Snow and Duff M. Snow (collectively, Children). She also opened a new individual transfer on death (TOD) account and designated Children as the primary beneficiaries. Wife died before the divorce was granted, and the action abated. Thereafter, Husband filed the underlying declaratory judgment action to enforce the automatic temporary injunction entered in the divorce action. The district court concluded that the IRA and the funds used to open the TOD account were marital property and, therefore, Wife's acts violated the automatic temporary injunction, 43 O.S.2011 § 110(A)(1)(a), and were ineffective. The district court granted summary judgment to Husband and ordered that he be reinstated as the primary beneficiary of Wife's IRA and awarded the proceeds of the TOD account. Children appealed. We hold that when the dissolution of marriage action abated, the district court was deprived of its jurisdiction to enforce the automatic temporary injunction. It is undisputed that Children were designated as the primary beneficiaries at the time of Wife's death and, therefore, they are entitled to judgment as a matter of law.

See: https://www.oscn.net/applications/oscn/DeliverDocument.asp?CiteID=493027
Outcome: Judgment of the District Court reversed.
Plaintiff's Experts:
Defendant's Experts:
Comments: