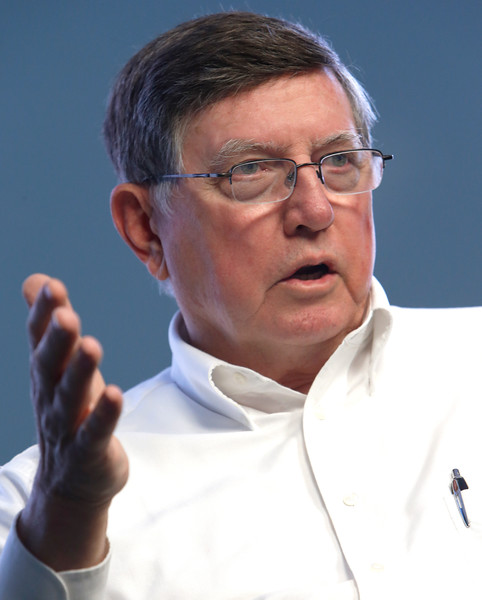 Defendant's Attorney: Karen Chuang Kline, David J. Wolfsohn, Tyler Marandola
Description: Miami, Florida intellectual property lawyers represented Plaintiff, who sued Defendant on a copy right infringement theory.

In 2016, commercial photographer Victor Elias discovered
infringing uses of his copyrighted images on the internet. Instead
of pursuing the infringing parties, Mr. Elias brought a lawsuit
against Ice Portal, Inc. – now a division of Shiji (US), Inc. ("Shiji") –
which acts as an intermediary between the hotels that licensed Mr.
Elias's photographs and online travel agents ("OTAs") like Expedia
and Travelocity.1 In optimizing the photographs for use by the
OTAs, Shiji's software allegedly removed certain copyright-related
information that Mr. Elias had embedded within the metadata of
the photographs. Mr. Elias, through his company Victor Elias
Photography, LLC ("Elias LLC"), claimed that Shiji therefore
violated the Digital Millennium Copyright Act ("DMCA").
The district court correctly granted summary judgment to
Shiji because Elias LLC did not show an essential element of its
claim – namely, that Shiji knew, or had reasonable grounds to
know, that its actions would induce, enable, facilitate, or conceal a
copyright infringement.

* * *

Between 2013 and 2017, Mr. Elias took photographs for
hotels owned by Starwood Hotels & Resorts Worldwide, Inc.
("Starwood")2 and Wyndham Hotels & Resorts ("Wyndham")
(collectively, the "Hotels"). Mr. Elias claims that the following
information was inserted into the metadata within the image files
that he sent to the Hotel properties:
Creator Victor Elias
Creator's Job Title Owner/Photographer
Copyright Notice @Victor Elias
Creator's Contact Info USA, 5301 N. Commerce Ave.
Suite 4, 805-265-5421
Rights Usage Terms Rights Managed

This information was embedded in IPTC format3 in all the images
at issue.
This information is commonly referred to as copyright
management information ("CMI").4 Because CMI is embedded
within the image file, an individual must make several "clicks" on
the file to access this information. Specifically, the person viewing
the file would have to right-click on the image file and then open
the "properties" or "more info" field to access the information.
After Mr. Elias took the photographs at issue, Elias LLC
would extend broad licenses to the Hotels, allowing them to use
the photographs to promote their properties in unlimited
quantities, for an unlimited time, and in any format – without a
restriction on how the photographs' CMI could be manipulated or
removed.5 The Hotels were licensed to use the photographs at
issue to market their properties on their own websites and on third-
party travel booking websites or OTAs. The parties do not dispute
that, as they were displayed on the Hotels' own websites, the at-
issue photographs included Elias LLC's CMI embedded within the
metadata.

Outcome: Affirmed
Plaintiff's Experts:
Defendant's Experts:
Comments: