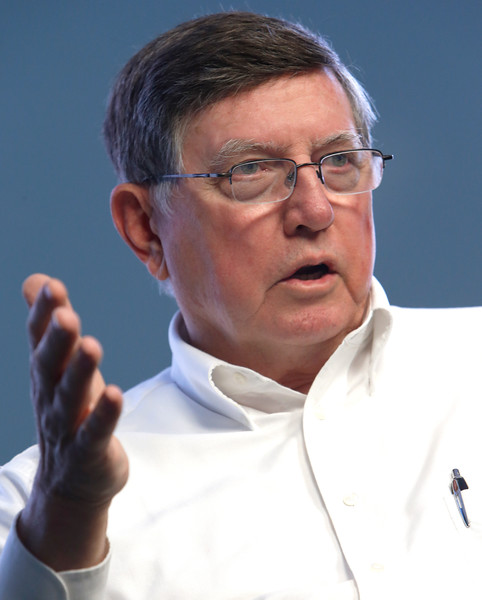 Description: Boston, Massachusetts criminal lawyer represented Defendant charged with first-degree murder.

Alfred W. Trenkler
("Trenkler"), a federal inmate serving a life sentence for
convictions stemming from his role in a 1991 car bombing.
Trenkler's is a familiar face: By our count, this appeal marks
his ninth visit to this court after he was convicted and received
his life sentence nearly thirty years ago.1 Consequently, there
is a dense factual and procedural background here.2 For today,
though, we primarily assume the parties' familiarity with the
extensive history of Trenkler's case, the various issues
presented, and the bevy of arguments advanced, providing only the
information and context necessary to explain our reasoning and the
path forward. As we will explain, we remand this matter to the
district court for further review consistent with this opinion.
BACKGROUND
The latest chapter in Trenkler's litigation story began
on January 15, 2021, when Trenkler filed a motion for compassionate
release pursuant to 18 U.S.C. § 3582 (the statute governing
sentence reductions, colloquially known as the compassionate
release statute) based on his serious health risks related to the
ongoing COVID-19 pandemic as well as the unique circumstances of
his case. According to Trenkler, those unique circumstances
include: questions surrounding his guilt; the fundamental
unfairness of his conviction; the fact that his co-defendant
received a lesser sentence; and an error that occurred at his
sentencing in 1994, resulting in an unlawfully imposed life
sentence.
That the sentencing error was, in fact, error is
undisputed. The jury, in convicting Trenkler, found only intent
to destroy property,3 but the trial judge inferred from the
evidence an intent to kill, and thus handed down a life sentence.4
Unbeknownst at the time to the trial judge, prosecution, and
defense counsel, this sentence was imposed in violation of 18
U.S.C. § 34 (1988), as incorporated by 18 U.S.C. § 844 (1988),
which required life sentences to be assigned by the jury. Six
months after Trenkler's sentencing, Congress amended 18 U.S.C.
§§ 34 and 844(d) and (i), removing the requirement of a jury
recommendation for a life sentence.5 It seems likely this change
aided in obscuring the error, as it was not until almost ten years
later that finally Trenkler discovered this sentencing error
himself.6 In the matter now before us, Trenkler points to this
institutional failure in support of his motion for compassionate
release.

* * *


Outcome: For the reasons just explained, we vacate the district
court's Opinion and Order and remand to the district court for
further proceedings consistent with this opinion.
Plaintiff's Experts:
Defendant's Experts:
Comments: