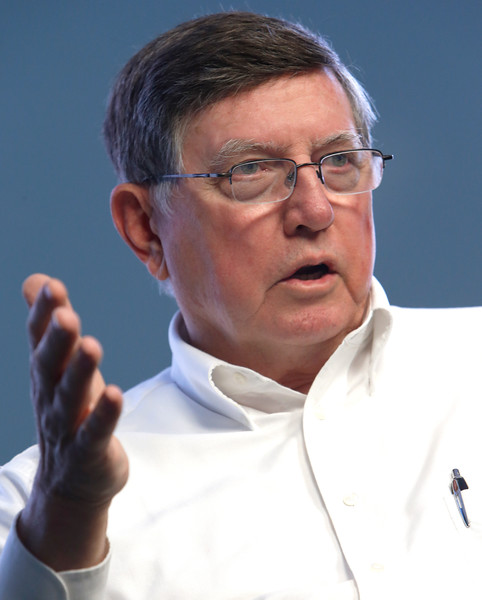 Defendant's Attorney: T. Michelle McGrew
Description: Tulsa, Oklahoma personal injury lawyer represented Plaintiff, who sued Defendants on civil rights violation theories under 42 U.S.C. 1983 claiming that officers Will Mortenson, Angela Emberton and Edel Rangel used excessive force when they ordered him out of his car, and eventually forced him to the ground, where they pepper sprayed him.

Mr. Wilkins sued the officers under 42 U.S.C. § 1983, alleging they used
excessive force in violation of the Fourth Amendment. He also named the City of
Tulsa (the "City"). The district court granted summary judgment to the officers,
concluding they were entitled to qualified immunity because they did not use
excessive force. Having found no constitutional violation, the court granted
summary judgment to the City. Mr. Wilkins now appeals.
Exercising jurisdiction under 28 U.S.C. § 1291, we reverse. A reasonable jury
could find that the officers' use of pepper spray was excessive force. Under such a
finding, the officers violated clearly established Fourth Amendment law.


Outcome: We remand for further proceedings, including consideration of the municipal liability claim against the City.

Plaintiff's Experts:
Defendant's Experts:
Comments: