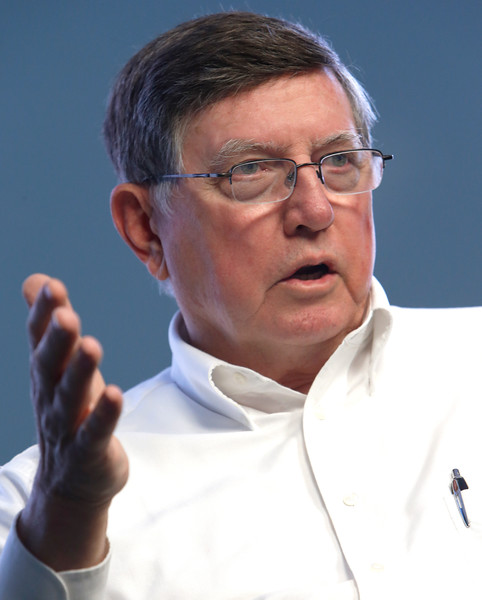 Description: Washington, DC: Criminal defense lawyer represented Defendant charged with civil disorder.

Defendant Gabriel Augustin Garcia has filed a motion that seeks "a change of venue and asks the Court to move his trial outside the District of D.C. to the Southern District of Florida." Mot. to Transfer Venue and Mem. of Law [Dkt. # 54] ("Mot.") at 1. "Alternatively, Garcia requests a venire from a neighboring district, such as the Eastern District of Virginia or the District of Maryland, is used and the trial still be held in the District of Columbia." Id. His thesis is that "detrimental pretrial publicity and extreme community prejudice in the District of Columbia . . . are so likely to have affected the jury pool, that the venire must be presumed to be tainted," and he insists that "voir dire cannot remedy or mitigate this extreme level of prejudice." Id. at 2. The government has opposed the motion, see Gov't's Opp. to Mot. [Dkt. # 61] ("Opp."), and the matter is fully briefed. See Def.'s Reply to Opp. [Dkt. # 65] ("Reply"); Gov't's Surreply to Mot. [Dkt. # 66] ("Surreply").

Defendant's initial motion was based on a survey conducted online with 400 registered voters in Washington, D.C. by John Zobgy Strategies, see Survey of Washington DC Registered Voters on Opinions Concerning the January 6, 2021 Events at the Capitol Building, Ex. 1 to Mot. [Dkt. # 54-1] ("Zogby Survey"),[2] and he later docketed another survey conducted by Harrison Hickman, who was commissioned by the Office of the Federal Public Defender for Eastern District of Virginia, Reply at 5, that was given to 400 "jury-eligible citizens of the District of Columbia." Ex. A to Reply [Dkt. # 65-1] ("Hickman Survey") at 1.[3] Shortly after the hearing held on this motion, see Min. Entry (April 26, 2022), defendant submitted a third survey which was conducted by In Lux Research and given to "potential jurors" in Washington, D.C. and three other federal districts; "[o]ver 1500 potential jurors were interviewed, yielding over 350 responses from each Test Area." Ex. A to Notice of Filing Additional Supp. for Mot. [Dkt. # 71-1] ("In Lux Survey").[4]

Defendant's motion is largely predicated on sweeping, unsupported assertions about a city he does not appear to know or understand. None of the surveys support an assumption that any prejudice against this individual defendant is so great that he cannot receive a fair trial in this district; despite his grandiose claims, there is little evidence that D.C. residents know who he is at all. The cases the defendant relies on are either inapposite or tend to weigh against transfer, and this Court is bound by authority that teaches that voir dire is the proper means for addressing pretrial publicity and potential juror bias in the first instance. For these reasons, the motion will be DENIED.
United States v. Garcia (D. D.C. 2022)


D.C. is not just a city of dead presidents and cold marble monuments. The people we see working here on our television screens, in the halls of power, and the plush seats of Sunday morning punditry, often have as little to do with the city itself, and the people who actually live here, as any creatures from another universe. This is a city filled with actual living, breathing, eating Americans. Not vessels for one ideology or another, empty suits and empty ideas. Hard lives, hard struggles, and long roads to get here.[1]

Anthony Bourdain...

Outcome: Motion denied.
Plaintiff's Experts:
Defendant's Experts:
Comments: