Please E-mail suggested additions, comments and/or corrections to Kent@MoreLaw.Com.
Help support the publication of case reports on MoreLaw
Date: 07-22-2022
Case Style:
United States of America v. Aaron Richard Eubanks
Case Number: 21-cr-222
Judge: Charles B. Goodwin
Court: United States District Court for the Eastern District of Oklahoma (Muskogee County)
Plaintiff's Attorney: United States Attorney's Office
Defendant's Attorney: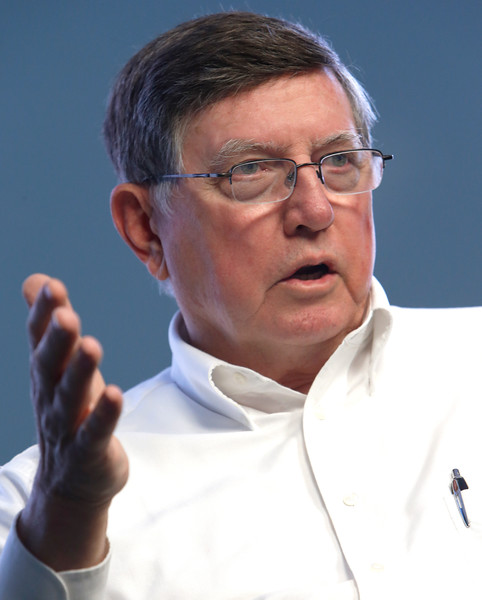 Description: Muskogee, Oklahoma criminal defense lawyer represented Defendant charged with aggravated sexual abuse in Indiana country.


Now before the Court is Defendant's Motion for Sanctions and to Compel (Doc. No. 80), seeking sanctions for production of audio files of Defendant's jail phone calls close to the date of trial and requesting that the Court order the Government to identify any Brady material in the audio files. The Government responded in opposition (Doc. No. 85). The Government and Defendant, through their respective counsel, appeared for a pretrial conference and hearing on this Motion on June 14, 2022.

The Motion states that the Government produced 1,246 audio files on May 25, 2022, which were identified as recordings of Defendant's jail phone calls, totaling approximately 218 hours of audio recordings. See Def.'s Mot. at 2. At the time of the May 25, 2022 production, this case was scheduled on the Court's June 2022 trial docket. The Motion states that the Government represented that it did not intend to offer any of the jail call audio recordings into evidence during its case-in-chief, but did intend to use the contents of at least some of these recordings for the purpose of impeaching any inconsistent testimony. See id.

Defendant argued that, based on the timing of the production, counsel was "unable to access, review and analyze the calls" prior to trial. Id. at 3. In response, the Government argued that Defendant had failed to establish a violation of the discovery rules in the Federal Rules of Criminal Procedure, and that therefore sanctions were not available or appropriate. See Gov't's Resp. at 3.


As discussed at the June 14, 2022 hearing and later memorialized by written Order, Defendant moved orally to continue the trial to a subsequent trial docket to provide the time necessary for Defendant's counsel to review the audio recordings, which the Court granted. See Minute Sheet (Doc. No. 98); Order of June 30, 2022 (Doc. No. 102). Defendant's Motion for Sanctions (Doc. No. 80) is therefore DENIED AS MOOT. As further ordered at the June 14, 2022 hearing, the Government shall produce any additional audio recordings of Defendant's jail calls occurring after May 25, 2022 on a rolling basis through the beginning of trial.

Outcome: Motion denied.
Plaintiff's Experts:
Defendant's Experts:
Comments: