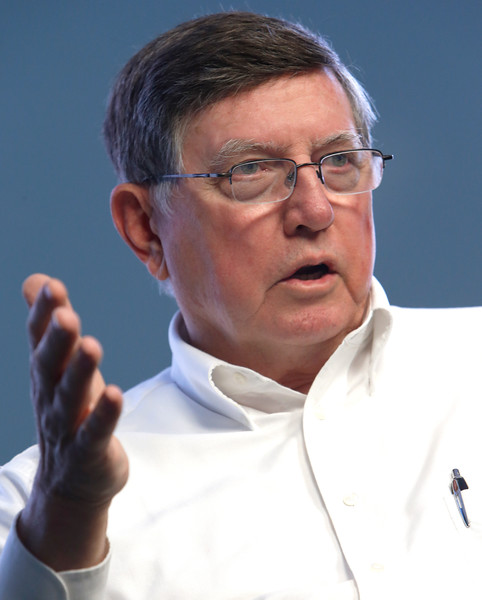 Defendant's Attorney: Morgan Virginia Manley
Description: Newark, New Jersey consumer law lawyer represented Plaintiff, who sued Defendant on a Fair Debt Collection Practices Act violation theory.


This action arises out of a debt collection letter. Plaintiff, Patricia Malinger ("Madlinger" or "Plaintiff"), alleges that defendant, Enhanced Recovery Company, LLC ("ERC" or "Defendant") violated the Fair Debt Collection Practices Act (the "FDCPA") by sending out an allegedly misleading debt collection letter in violation of 15 U.S.C. §§ 1692e and 1692g, and improperly conveying Plaintiff's private information to a third-party in violation of §§ 1692c(b) and 1692f. Pending before the Court is Defendant's motion to dismiss the Amended Complaint for failure to state a claim pursuant to Fed.R.Civ.P. 12(b)(6). However, as a threshold matter, the Court must determine whether Plaintiff has Article III standing to pursue her claims, which issue I raised sua sponte. In that regard, both parties have submitted supplemental briefing addressing Plaintiff's standing. Upon careful consideration of the parties' submissions, the Court finds that Plaintiff has not satisfied her burden of establishing Article III standing for her FDCPA claims. As such, this Court does not have subject matter jurisdiction over Plaintiff's claims. To the extent Plaintiff believes she can plead additional facts to cure the deficiencies in her multiple-addresses FDCPA claims, as discussed below, Plaintiff is given leave to further amend her complaint as to those claims, within 30 days from the date of the accompanying Order.





Outcome: The Court ruled that Plaintiff did not have standing under the FDCPA.
Plaintiff's Experts:
Defendant's Experts:
Comments: