Please E-mail suggested additions, comments and/or corrections to Kent@MoreLaw.Com.
Help support the publication of case reports on MoreLaw
Date: 07-20-2022
Case Style:
Anthony S. Giannasca v. PHH Mortgage Corp., et al.
Case Number: 21-cv-11741
Judge: Nathaniel M. Gorton
Court: United States District Court for the District of Massachusetts (Suffolk County)
Plaintiff's Attorney: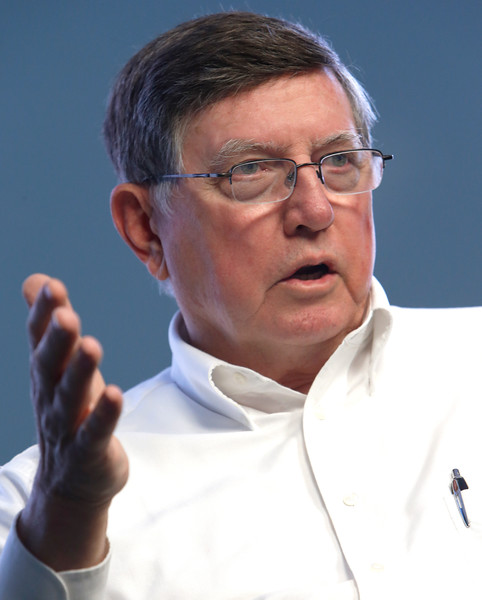 Defendant's Attorney: Kevin W. Manganaro and Maura K. McKelvey
Description: Boston, Massachusetts consumer law lawyer represented Plaintiff, who sued Defendant on a wrongful foreclosure theory.


This putative class action arises from purportedly defective pre-foreclosure notices sent by defendants PHH Mortgage Corporation ("PHH") and Deutsche Bank National Trust Company, as Trustee of the IndyMac INDX Mortgage Loan Trust 2005-AR33, Mortgage Pass-Through Certificates, Series 2005-AR33 ("Deutsche Bank" and, together with PHH, "defendants") to plaintiff Anthony Giannasca ("Giannasca" or "plaintiff") and others similarly situated.[1] Giannasca seeks, inter alia, declaratory judgment that the notices and any subsequent foreclosures of properties of the plaintiffs are void.

Defendants have moved to dismiss Giannasca's claims as barred by the doctrine of res judicata. For the reasons that follow, that motion will be allowed.
Giannasca v. PHH Mortg. Corp. (D. Mass. 2022)
Outcome: Dismissed.
Plaintiff's Experts:
Defendant's Experts:
Comments: