Please E-mail suggested additions, comments and/or corrections to Kent@MoreLaw.Com.
Help support the publication of case reports on MoreLaw
Date: 08-09-2022
Case Style:
Juan Plaza v. Swift Transportation Co. of Arizona, L.L.C.
Case Number: 21-cv-1479
Judge: Fernando M. Olguin
Court: United States District Court for the Central District of California (Los Angeles County)
Plaintiff's Attorney: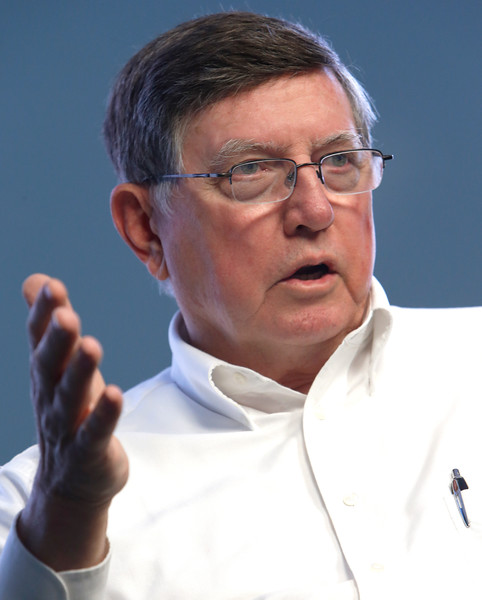 Defendant's Attorney: Allan P. Bareng and Hillary Arrow Booth
Description: Riverside, California employment law lawyers represented Plaintiff who sued Defendant on a civil rights employment discrimination theory.


Outcome: 08/08/2022 23 ORDER DISMISSING ACTION WITHOUT PREJUDICE by Judge Fernando M. Olguin. Having been advised by counsel that the above-entitled action has been settled, IT IS ORDERED that the above-captioned action is hereby dismissed without costs and without prejudice to the right, upon good cause shown within 30 days from the filing date of this Order, to re-open the action if settlement is not consummated. The court retains full jurisdiction over this action and this Order shall not prejudice any party to this action. Case Terminated. Made JS-6 (iv) (Entered: 08/08/2022)
Plaintiff's Experts:
Defendant's Experts:
Comments: