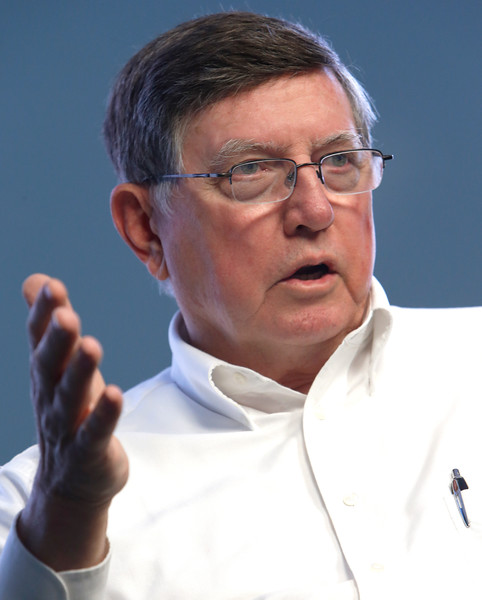 Defendant's Attorney: Aaron Raphael Easley
Description: Newark, New Jersey consumer law lawyers represented Plaintiff, who sued Defendant on a Fair Debt Collection Practices Act violation theory.

This case was filed in the Superior Court, Essex County Law Division, ESX-L-006766-21, and was removed to federal court by the Defendant.

This matter arises out of Plaintiff's debt for cell phone services, and subsequent debt collection efforts made by Defendant Amsher Collection Services, Inc. on behalf of T-Mobile US, Inc.


Plaintiff, a New Jersey resident, alleged that sometime prior to May 4, 2021, she incurred a financial obligation to T-Mobile, which was referred to Defendant for collection once in default. Plaintiff purportedly received and read the Letter from Defendant, which provided information concerning how to make an identity theft claim if Plaintiff believed the T-Mobile services were obtained fraudulently using her name.

Defendant moved to dismiss.


Outcome: Motion to dismiss sustained without prejudice.
Plaintiff's Experts:
Defendant's Experts:
Comments: