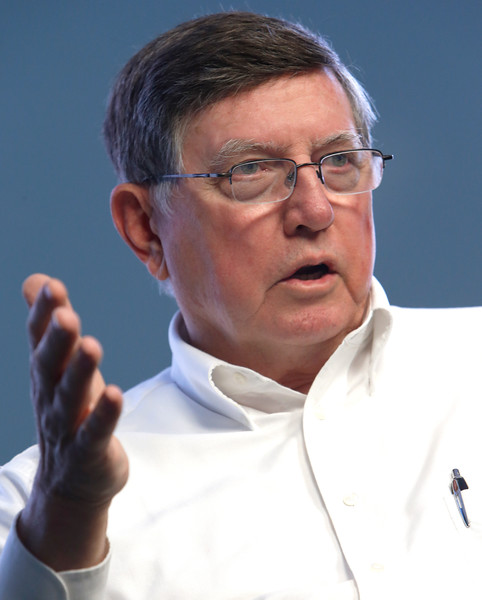 Description: Brooklyn, New York personal injury lawyer represented Plaintiff, who sued Defendant on a negligence theory
claiming to have suffered more than $75,000 in injuries and/or damages as a direct result of an accident.


On August 15, 2019, plaintiff Mendel Neuman sustained injuries in a motor vehicle accident. After plaintiff sued defendant Machne of Richmond ("Machne"), the lessee and operator of the vehicle, and defendant Yaakov Schwartz, the driver of the vehicle, defendant Schwartz removed the case to this court based on diversity jurisdiction under 28 U.S.C. § 1332(a)(1). Plaintiff now moves to remand the case to state court and for attorney's fees. For the reasons set forth below, I grant plaintiff's motion to remand but deny his motion for attorney's fees.

Outcome: Remanded.
Plaintiff's Experts:
Defendant's Experts:
Comments: