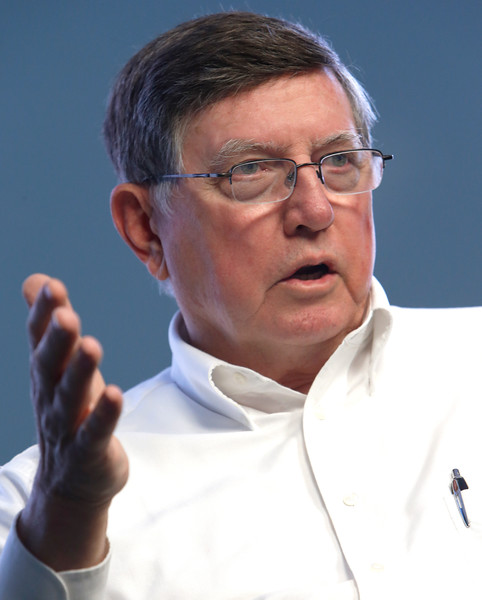 Defendant's Attorney: Philip J. Weiser, Attorney General, Allison R. Ailer, Senior Assistant Attorney
General, Dmitry B. Vilner, Assistant Attorney General, Denver, Colorado, for
Defendants-Appellees Matthew J. Sando, Caleb Simon, and Colorado State
Patrol
Kissinger & Fellman, P.C., Jonathan M. Abramson, Yulia Nikolaevskaya,
Denver, Colorado, for Defendant-Appellee Commerce City Police Department
Heidi M. Miller, County Attorney, Michael A. Sink, Assistant County Attorney,
Brighton, Colorado, for Defendant-Appellee Adams County Sheriff's Office
Description: Denver, Colorado civil rights lawyer represented Plaintiff, who sued Defendants for violating his rights under color of law in violation of Section 13-21-131(1), C.R.S. 2021.

1
¶ 1 In 2020, the Colorado General Assembly created a new cause
of action against "peace officers" for violation of a plaintiff's civil
rights. Section 13-21-131(1), C.R.S. 2021, allows a plaintiff to sue
a peace officer who, "under color of law, subject[ed] or caus[ed] [the
plaintiff] to be subjected, including failing to intervene," to the
deprivation of an individual right that "create[s] binding obligations
on government actors secured by the bill of rights" embodied in the
Colorado Constitution.
¶ 2 The statute further provides that, under certain
circumstances, a peace officer found liable under section
13-21-131(1) is entitled to obtain indemnification from the peace
officer's employer. Section 13-21-131(4)(a) states that "a peace
officer's employer shall indemnify its peace officers for any liability
incurred by the peace officer and for any judgment or settlement
entered against the peace officer for claims arising pursuant to this
section," except where "the peace officer's employer determines on a
case-by-case basis that the officer did not act upon a good faith and
reasonable belief that the action was lawful."
¶ 3 The statute is silent, however, on whether a plaintiff has the
right to assert a direct claim against the employer of a peace officer
2
who violated one of the plaintiff's rights protected under the state
bill of rights.
¶ 4 We hold that, under the facts of this case, section 13-21-131
does not allow a plaintiff to file a direct action against the employer
of a peace officer. For this reason, we affirm the district court's
judgment dismissing the claims of plaintiff, Vincent Damon Ditirro,
against defendants Adams County Sheriff's Office (Adams County)
and Commerce City Police Department (Commerce City) under
C.R.C.P. 12(b)(5) for failure to state claims upon which relief can be
granted. (Ditirro's court filings, including his filings in this court,
refer to "Adams County Sheriff's Department." The correct name of
that entity is "Adams County Sheriff's Office." We use the entity's
correct name in this opinion.)
¶ 5 In addition, we reject Ditirro's other arguments and award
appellate attorney fees to the four original defendants that
requested such a fee award: Commerce City, Colorado State Patrol
(CSP) troopers Matthew J. Sando and Caleb Simon, and CSP. We
also grant Commerce City's request for an award of its costs
incurred in this appeal.

See: https://www.courts.state.co.us/Courts/Court_of_Appeals/Opinion/2022/21CA0739-PD.pdf
Outcome: The judgment in favor of Adams County and Commerce City is
affirmed. The orders denying Ditirro's motion for leave to amend
his first amended complaint and denying his motion for
reconsideration are also affirmed. The case is remanded to the
district court for a determination of the amount of reasonable
appellate attorney fees and costs to be awarded, as explained above.
Plaintiff's Experts:
Defendant's Experts:
Comments: