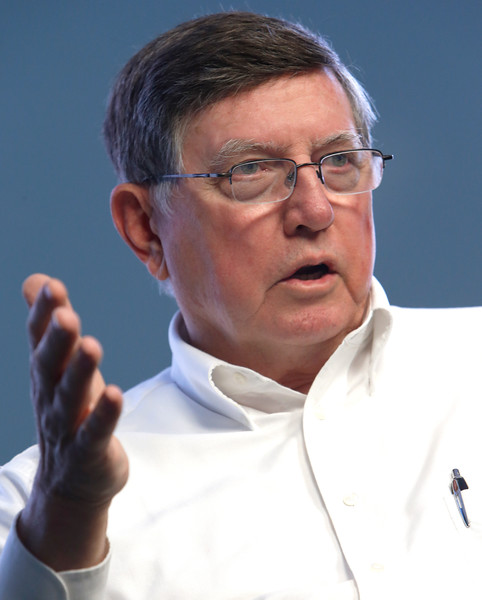 Defendant's Attorney: Ellen Huchital Spalding, Charles Cory Rush
Description: Houston, Texas civil rights lawyer represented Plaintiff, who sued Defendants claiming that they violated her constitutional rights.

Markethia Mull, a former kindergarten teacher at B.C. Elmore
Elementary School, sued Houston Independent School District, District
police officer Sonia Quintanilla, Principal Maguerite Gardea, and Shavonne
Sheltton1 under 42 U.S.C. § 1983, alleging violations of her rights under the
First, Fourth, and Fourteenth Amendments as well as claims under Texas
law. Mull sued after the District decided not to renew her teaching contract
in the wake of a physical altercation with a young student. The Defendants
moved to dismiss under Federal Rule of Civil Procedure 12(b)(6) for failing
to state a claim upon which relief can be granted, and the district court
granted their motion.
Outcome: Affirmed.
Plaintiff's Experts:
Defendant's Experts:
Comments: