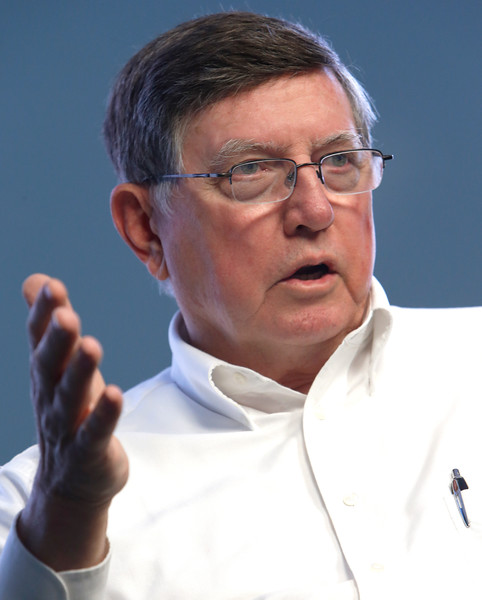 Defendant's Attorney: Michael F. Hord, Jr.
Description: Houston, Texas pro se Plaintiffs, attempted to represent themselves with a lawyer, sued Defendant on Texas Fair Debt Collection Practices Act (TFDCPA) and common law "debt collection
practices" theories.

In 2004, the De Haans purchased a house in The Woodlands, Texas.
In 2005, the De Haans executed a promissory note, borrowing $275,000
payable to the lender, Accredited Home Lenders, Inc. The De Haans also
executed a deed of trust in favor of Accredited Home Lenders. In 2012, in
default on their payment obligations, the De Haans executed a modification
to their loan.1 They executed a second loan modification in 2014, when they
were again in default, granting SPS the authority to act on behalf of
Accredited Home Lenders for servicing the loan. The agreement provided
that SPS retained the right to return any payment or partial payment
insufficient to bring the loan current. It also required that "[i]f foreclosure
ha[d] been initiated," the De Haans were to make payments using "certified
funds," which included "a bank wire, cashier's bank check, attorney trust
account check, title or escrow company check, or Western Union Quick
Collect."

By August 2019, the De Haans were again in default on the loan. They
owed $12,881.40, and had been delinquent for over 100 days, when SPS
notified them that they must pay the amount due by September 1, 2019, in
order to cure the default. The De Haans mailed SPS a personal check in the
amount of $12.881.40, after the September 1 due date. Because the De Haans
were late, they incurred additional late fees, such that their $12,881.40
payment no longer cured the default.

On September 26, 2019, SPS's attorney sent a notice to the De Haans
stating that foreclosure had been initiated. On October 1, 2019, SPS notified
the De Haans that their payment had been rejected. Shortly thereafter, the
De Haans attempted to make a payment of $12,882.00 via online bill
payment. But SPS rejected that payment as well because it was insufficient
to cure the default2 and was not in the form of certified funds, as required by
the loan agreement. Adding further delinquent payments and late fees, SPS
sent another notice to the De Haans on November 13, 2019, that payment of
$22,740.48 was due by November 27, 2019, payable in certified funds. SPS
did not receive payment, so it initiated foreclosure proceedings.

In response, the De Haans filed suit against SPS, alleging that SPS
violated statutory and common law debt collection requirements. The De
Haans specifically contended that SPS charged fees that were not authorized,
misrepresented the amount owed, failed to maintain a proper accounting, and
failed to apply payments, causing their principal loan balance to increase in
violation of the Texas Finance Code. See Tex. Fin. Code Ann.
§§ 392.303(a)(2), 392.304(a)(8), 392.304(a)(19). After discovery, SPS
moved for summary judgment, contending that the De Haans had failed to
produce evidence that established their claims or that their payments should
have been accepted under the loan's terms. The district court granted SPS's
motion, and the De Haans appealed.

Summary judgement in favor of Defendant.
Outcome: Affirmed.
Plaintiff's Experts:
Defendant's Experts:
Comments: