Please E-mail suggested additions, comments and/or corrections to Kent@MoreLaw.Com.
Help support the publication of case reports on MoreLaw
Date: 06-09-2022
Case Style:
Myrna de Jesus v. UnitedHealth Group
Case Number: 22-cv-00532
Judge: Diane J. Humetewa
Court: United States District Court for the District of Arizona (Maricopa County)
Plaintiff's Attorney: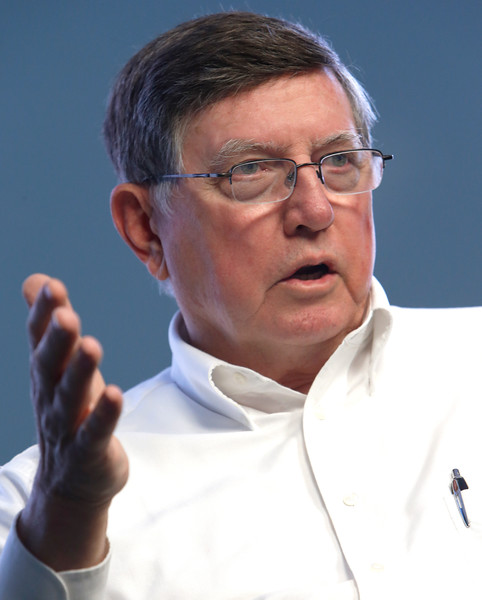 Defendant's Attorney: No appearance
Description: Phoenix, Arizona pro se Plaintiff, who sued Defendant on a breach of contract theory.


Plaintiff brings several claims. The first is for defamation. She alleges that Defendant published the false allegations against her to several third parties, such as the "Arizona Department of Economic Services, prospective employers, her co-workers, and her alma mater schools . . . ." (Id. at 8). Second, she alleges Defendants breached various duties alleged to be owed to Plaintiff under the broad claim of breach of contract.
Outcome: Plaintiff may serve her First Amended Complaint on Defendant. Plaintiff shall also serve Defendant
Plaintiff's Experts:
Defendant's Experts:
Comments: