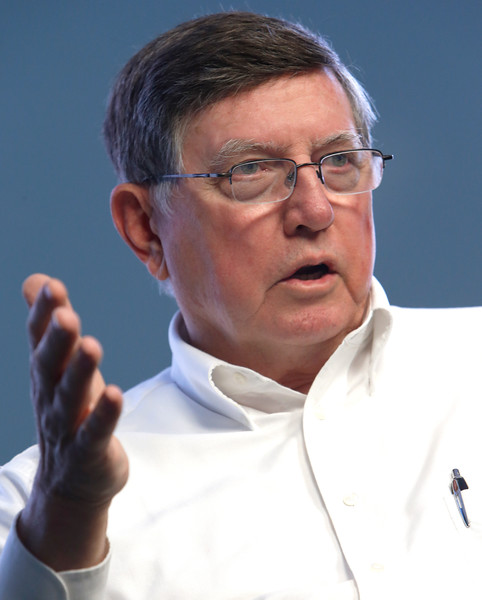 Description: Madison, Wisconsin civil litigation lawyers represented Plaintiff, which sued Defendant on a violation of the Wisconsin Fair Dealership Law, Wis.Stat. Ch. 135 ("WFDL"), the Indiana Deceptive Franchise Practices Act, Ind. Code § 23-2-2.7 ("IDFPA"), and common law theories of promissory estoppel and unjust enrichment theories.

Defendant Cognex is a Massachusetts-based manufacturer of systems, software, sensors and industrial barcode readers used in automated manufacturing. Plaintiff Neff Group Distributors is a regional reseller of various industrial products used primarily in manufacturing. Approximately 12 years ago, Cognex entered in a contract with plaintiff Neff, under which Neff would purchase and resell certain Cognex products in Indiana. The parties eventually expanded Neff's authorized territory via three, separate Strategic Partnership Agreements that covered different territories: (1) Indiana and Illinois; (2) Wisconsin; and (3) Ohio, Pennsylvania and West Virginia, collectively.

On January 1, 2021, the parties signed the most-recent iterations of these agreements. (Compl., Exs. A, B, C (dkt. #1-1) § 3.0.) In keeping with the parties' contracting history, each of the three agreements were effective for one-year terms, which automatically expired on December 31, 2021. (Id.) On November 2, 2021, Cognex notified Neff that Cognex intended to allow the current agreements to expire without any opportunity for renegotiation or renewal, effectively terminating the parties' business relationship. Neff responded on December 13, 2021, warning that failure to set forth any rationale for unilaterally terminating the agreements through "natural expiration" exposed Cognex to liability under the WFDL and other laws.

On March 2, 2022, Neff filed this action against Cognex in Dane County Circuit Court. In response, Cognex sent Neff a letter demanding that it immediately dismiss that action in Dane County because it violated the forum-selection clause contained in the parties' agreements. After Neff refused, Cognex timely removed the action to federal court and moved to transfer to Massachusetts.

Outcome:
IT IS ORDERED that:

1) Defendant Cognex Corporation's motion to transfer (Dkt. #7) is GRANTED.

2) The clerk of court is directed to TRANSFER this case to the District of Massachusetts.

Plaintiff's Experts:
Defendant's Experts:
Comments: