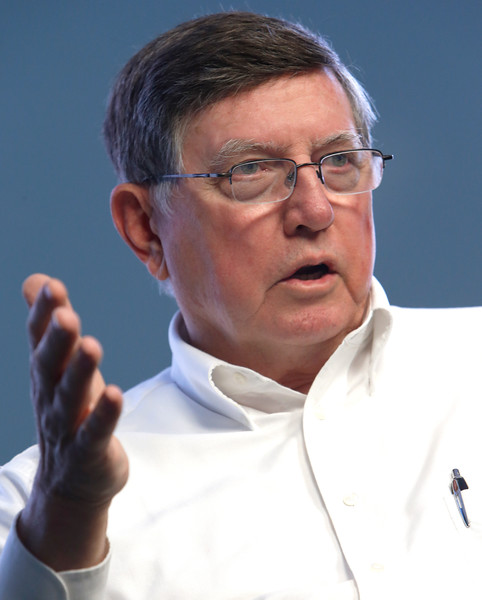 Defendant's Attorney: Jonathan Pitel
Description: Seattle, Washington pro se Plaintiffs, not represented by lawyers, sued Defendants on civil right act violation theories.

Before Washington became one of the first states to legalize recreational cannabis in 2012, Washington legalized cannabis for medicinal purposes in 1998. The ballot initiative that legalized medical cannabis, Initiative 692, did not legalize dispensaries, however. Nine years later, Senate Bill 6032 altered the law, allowing a "designated provider," rather than a "primary caregiver," to supply a patient with medical cannabis. Under SB 6032:

"Designated provider" means a person who:

(a) Is eighteen years of age or older;

(b) Has been designated in writing by a patient to serve as a designated provider under this chapter;

(c) Is prohibited from consuming marijuana obtained for the personal, medical use of the patient for whom the individual is acting as designated provider; and

(d) Is the designated provider to only one patient at any time.

While SB 6032 did not legalize dispensaries, it created a legal loophole and dispensaries began operating as purported "designated providers." While it remains unclear whether dispensaries would have actually qualified under the definition, the State largely ignored the operations.

The Washington legislature attempted to regulate medical cannabis dispensaries in 2011 with Senate Bill 5073. Although the bill passed in both the House and Senate, the Governor vetoed the parts of the bill that would have implemented registration and licensing requirements, raising her concern that such a regulatory regime would make state regulatory employees vulnerable to federal prosecution. The partial veto left dispensaries in the same place they had been previously: operating in a legal gray area without licensing and registration requirements.

In 2012, Washington became one of the first two states to legalize recreational cannabis with Initiative 502. Unlike the medical cannabis market, recreational cannabis was governed by an extensive regulatory and licensing regime from the point of legalization. Washington established the LCB, which was responsible for tracking, licensing, and regulating recreational cannabis businesses. The first recreational cannabis stores in Washington opened in 2014.

In 2016, Washington enacted Senate Bill 5052, which consolidated the previously unregulated medical and regulated recreational cannabis markets and placed both markets under LCB regulation. This meant that, for the first time, one needed an LCB-issued license to sell medical cannabis. All unlicensed medical dispensaries were required to close by July 2016. The bill also eliminated community gardens, but allowed very limited "cooperative gardens." Those with experience in the industry were supposed to have been given priority when applying for an LCB license. However, there were only a limited ORDER number of licenses available, which did not cover the large number of shuttered dispensaries.[2]...



Outcome: 07/08/2022 36 ORDER: It is hereby ORDERED that Defendants Rick Garza, Steve Hobbs, and Washington Liquor and Cannabis Board's 6 Motion to Dismiss and Defendant City of Seattle's 7 Motion to Dismiss are GRANTED. Plaintiffs Sami Saad, Ben Shelton III, and James K. Shelton's 20 Motion to Strike is DENIED, and Defendants' 25 Motion to Stay Discovery is DENIED as moot. The Clerk shall enter a Judgment and close the case. Signed by Judge Benjamin H. Settle. (SP- cc: plaintiffs) (Entered: 07/08/2022)
07/08/2022 37 JUDGMENT BY COURT. (SP- cc: plaintiffs) (Entered: 07/08/2022)
Plaintiff's Experts:
Defendant's Experts:
Comments: