Please E-mail suggested additions, comments and/or corrections to Kent@MoreLaw.Com.
Help support the publication of case reports on MoreLaw
Date: 06-24-2022
Case Style:
State of Ohio v. Elizabeth A. Graf
Case Number: 29202
Judge: Tucker
Court: Court of Appeals of Ohio, Second District, Montgomery County
Plaintiff's Attorney: Montgomery County Ohio Prosecuting Attorney's Office
Defendant's Attorney: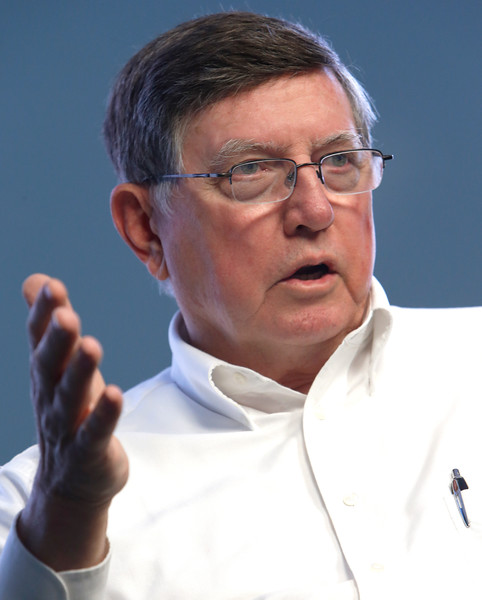 Description: Dayton, Ohio criminal defense lawyer represented Defendant charged with aggravated menacing.


Graf was charged by complaint with aggravated menacing, a first-degree misdemeanor, and menacing, a fourth-degree misdemeanor. The charges involved her allegedly making threats to the victim, Luanna Burt. The case proceeded to a June 22, 2021 bench trial. The first witness at trial was Burt. She testified that she was home sitting at a table in her fenced yard on the evening of June 6, 2021, when she heard her dog barking. Burt looked up and saw her dog at her fence line. On the other side of the chain-link fence Burt saw Graf walking her own dog. Graf and her dog were just outside the fence but in Burt's yard. Graf appeared to be trying to provoke her dog to attack Burt's dog. Burt approached and asked Graf to walk her dog on the other side of the street where there was a sidewalk. According to Burt, Graf responded with a barrage of obscenities and racial slurs. Graf also unleashed her dog and sought to coax it into attacking Burt. According to Burt, Graf then pulled a knife, pointed it at her, and threatened "to kill her. Burt retreated to call the police. Graf left the scene but returned minutes later in a car. Burt testified that Graf circled the block a few times and pulled up onto Burt's property before finally leaving.



Outcome: Defendant was found guilty. Having sustained Graf's assignment of error, we reverse the judgment of the Dayton Municipal Court, Criminal Division, and remand the case for a new trial.
Plaintiff's Experts:
Defendant's Experts:
Comments: