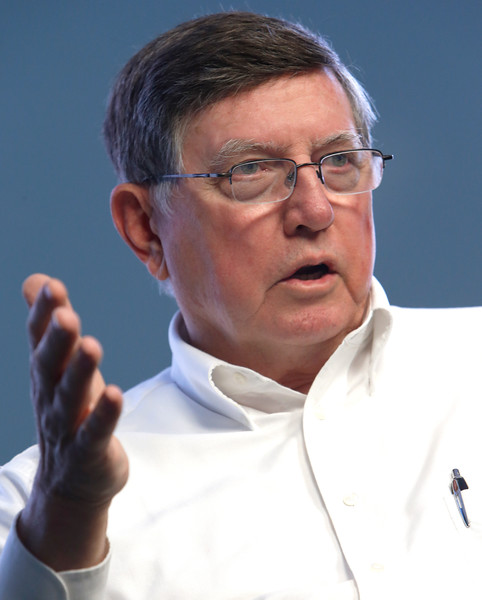 Description: New Orleans, Louisiana criminal defense lawyer represented defendant charged with conspiring to distribute more than one kilogram or more of a mixture or substance containing heroin, in violation of Title 21, United States Code, Sections 841(a)(1), 841(b)(1)(A), and 846.

According to court records, on December 27, 2017, FBI Special Agents from the New Orleans Gang Task Force received information regarding the pending delivery of approximately three kilograms of heroin that Arthur Johnson, age 45, of New Orleans, was purchasing from his Chicago-based supplier. Later that day, surveillance agents observed meetings between JOHNSON and the man delivering the heroin at a Holiday Inn Hotel in New Orleans. During these meetings, JOHNSON paid approximately $187,000 for the heroin.

The next day, FBI agents searched the home in New Orleans East that JOHNSON shared with co-defendant Annice Falkins. During this search, the agents seized 1.3 kilograms of heroin, over $11,000 in cash, numerous items of jewelry, six cell phones, a money counter, and a kilogram press used to package heroin.

JOHNSON and Annice Falkins pled guilty on August 24, 2021. Pursuant to his plea agreement, JOHNSON agreed to forfeit a Mercedes Benz car, $11,543.00 in United States currency, a Rolex watch with about 17.45 carats of diamonds, and five pieces of diamond encrusted jewelry. Falkins is scheduled to be sentenced on July 2, 2022.

U.S. Attorney Evans praised the work of the FBI in investigating this matter. Assistant United States Attorneys David Howard Sinkman and Brandon Long are in charge of the prosecution.

21:841(a)(1) and 841(b)(1)(C) DID KNOWINGLY AND INTENTIONALLY DISTRIBUTE A QUANTITY OF A MIXTURE OR SUBSTANCE CONTAINING A DETECTABLE AMOUNT OF A SCHEDULE I DRUG CONTROLLED SUBSTANCE ; 18:2 AIDING AND ABETTING
(6)
Outcome: 05/20/2022 400 Statement of Reasons for sentencing as to Arthur Johnson. NOTE: This document will be accessible only to the District Judge, the government attorney, the attorney for the applicable defendant, the U.S. Probation Office and the U.S. attorney's financial litigation unit. Other defendants in the case and the general public will NOT be able to view this document. (bwn) (Entered: 05/20/2022)

Defendant was sentenced to 262 months in prison, followed by five years of supervised release and assessed $100.00.



Plaintiff's Experts:
Defendant's Experts:
Comments: