Please E-mail suggested additions, comments and/or corrections to Kent@MoreLaw.Com.
Help support the publication of case reports on MoreLaw
Date: 06-17-2022
Case Style:
Raffel Systems, LLC v. Man Wah Holdings, Ltd., et al.
Case Number: 2:18-cv-01765-NJ
Judge: Nancy Joseph
Court: United States District Court for the Eastern District of Wisconsin (Milwaukee County)
Plaintiff's Attorney: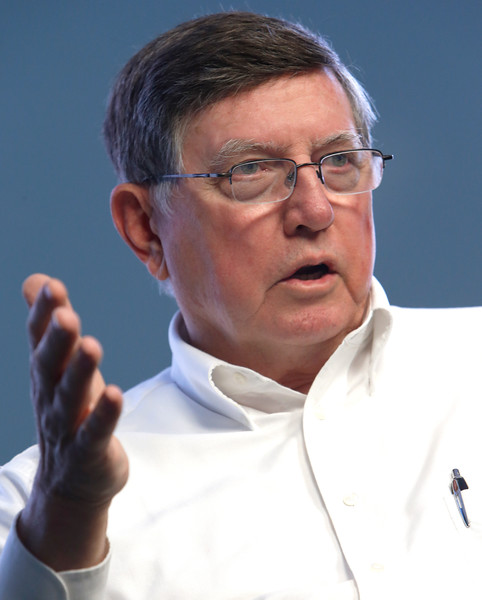 Defendant's Attorney: Clark Bakewell, Gary M Hnath, Hao Tan, Jennifer L Gregor, Matthew M Wuest, Michael Louis Lindinger, Shen Wang
Description: Milwaukee, Wisconsin commercial litigation lawyers represented Plaintiff, who sued Defendants on patient infringement theories under 15 U.S.C. 1126.

Raffel Systems, LLC claimed it suffered more than $9.3 million damages as a direct result of Man Wah Holdings, Ltd., et al., intentionally misappropriating its intellectual property patent on a multi-functional lighted cupholder.

Raffel's case against Man Wah Holdings LTD, a giant Chinese furniture manufacturer Raffel accused of unlawfully copying its lighted cupholder controllers used in theater-style seats made by Man Wah and several other companies.

Man Wah denied wrongdoing.
Outcome: Plaintiff's verdict for totaling $100 million.
Plaintiff's Experts:
Defendant's Experts:
Comments: