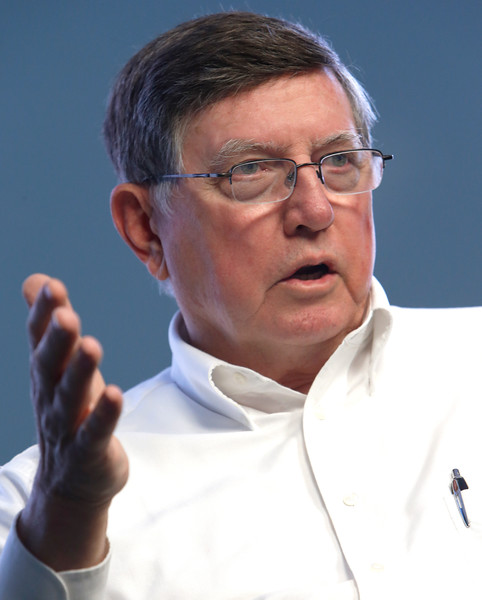 Description: Lafayette, Louisiana criminal defense lawyer represented defendant charged with illegal possession of drugs and firearms.

Morgan Lyons, 43, of Jennings, Louisiana, was convicted by a jury in Lafayette on February 10, 2022 of one count of possession with intent to distribute cocaine and two counts of felon in possession of a firearm. According to evidence presented at trial, law enforcement officers with the Calcasieu Parish Sheriff's Office Combined Anti-Drug Task Force, the Louisiana State Police and the Jefferson Davis Parish Sheriff's Office, using a cooperating witness, did a controlled delivery of marijuana to a residence in which Morgan Lyons resided. Shortly after the controlled delivery, officers executed a search warrant of the residence and located approximately 43 ounces of cocaine, a ledger book, 4 digital scales, $36,020, an AR-15 assault rifle, a Ruger 9mm firearm, and a large box of assorted ammunition, as well as numerous documents in the name of Morgan Lyons.

Evidence introduced at trial revealed that Lyons has a prior felony conviction for possession of cocaine and a prior conviction for possession of over 400 grams of cocaine, as well as multiple violent felony arrests. As a result of his conviction, he will forfeit the $36,020 which was seized.

The case was investigated by the Federal Bureau of Investigation, Calcasieu Parish Sheriff's Office, Jefferson Davis Parish Sheriff's Office, and the Louisiana State Police and was prosecuted by Assistant U.S. Attorneys J. Luke Walker and Craig R. Bordelon.
Outcome: Defendant was sentenced to 137 months in prison, followed by 4 years of supervised release.
Plaintiff's Experts:
Defendant's Experts:
Comments: