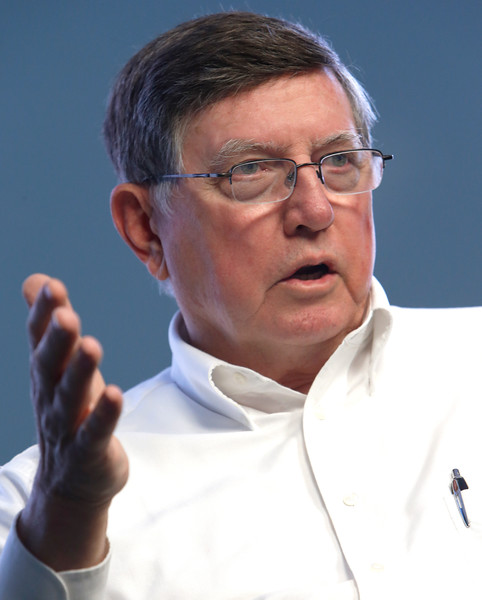 Defendant's Attorney: Christopher J. Raistrick
Description: Spokane, Washington personal injury lawyers represented Plaintiff, who sued Defendant on a general negligence theory.

This case was filed in the Spokane County Superior Court, 19-00002-03757-32, and was removed to federal court by the Defendant.


Plaintiff Yuki Lee is the widow of Joochan ("Austen") Lee. Mr. Lee was an enrolled student in Defendant's aviation program in Spokane, seeking a degree in Aviation Technology as a pilot. On July 13, 2018, Mr. Lee was killed during one of Defendant's training flights when the plane struck a bird and crashed.

On August 29, 2019, Ms. Lee and her minor daughter, A.L.-both on behalf of Mr. Lee's estate, but also as beneficiaries and heirs to Ms. Lee's estate-filed a Complaint against Defendant in Spokane County Superior Court, alleging claims for negligence and res ipsa loquitur. ECF No. 2. Defendant removed the action to federal court based on diversity jurisdiction on September 24, 2019. ECF No. 1.

Outcome:
Accordingly, IT IS HEREBY ORDERED:

1. Defendant's Motion for Reconsideration, ECF No. 48, is DENIED.

2. Plaintiffs' Motion for Leave to File First Amended Complaint, ECF No. 49, is DENIED.

IT IS SO ORDERED. The District Court Clerk is hereby directed to file this Order and provide copies to counsel.
Lee v. The Moody Bible Inst. of Chi. (E.D. Wash. 2022)
Plaintiff's Experts:
Defendant's Experts:
Comments: