Please E-mail suggested additions, comments and/or corrections to Kent@MoreLaw.Com.
Help support the publication of case reports on MoreLaw
Date: 07-11-2022
Case Style:
Luis Sanchez v. Chevron North America Exploration and Production Company
Case Number: 2:19-cv-11232-MBN
Judge: Michael North
Court: United States District Court for the Eastern District of Louisiana (Orleans Parish)
Plaintiff's Attorney: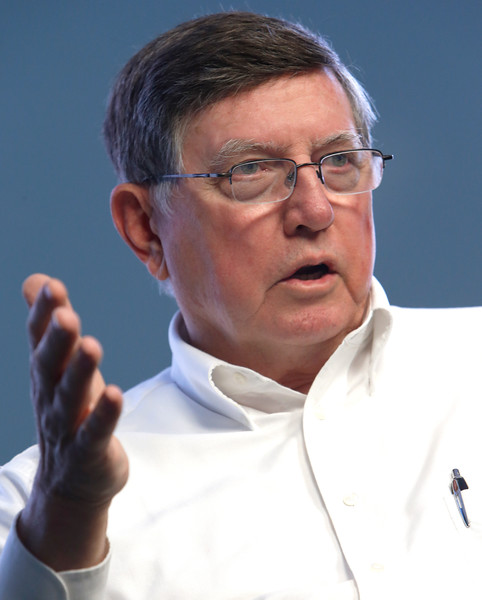 Defendant's Attorney: Monique M. Weiner and Skylar R. Rudin
Description: New Orleans, Louisiana employment law lawyer represented Plaintiff, who sued defendant on 42 U.S.C. 2000e job discrimination theory.
Outcome: 07/11/2022 69 ORDER OF DISMISSAL: IT IS ORDERED that this action is hereby dismissed without costs and without prejudice to the right, upon good cause shown within sixty (60) days, to move to reopen the action if the settlement is not consummated. During this sixty-day period, the Court retains jurisdiction for all purposes, including enforcing the settlement agreement entered into by the parties. Signed by Magistrate Judge Michael North on 7/10/2022.(jls) (Entered: 07/11/2022)
Plaintiff's Experts:
Defendant's Experts:
Comments: